Our Conclusion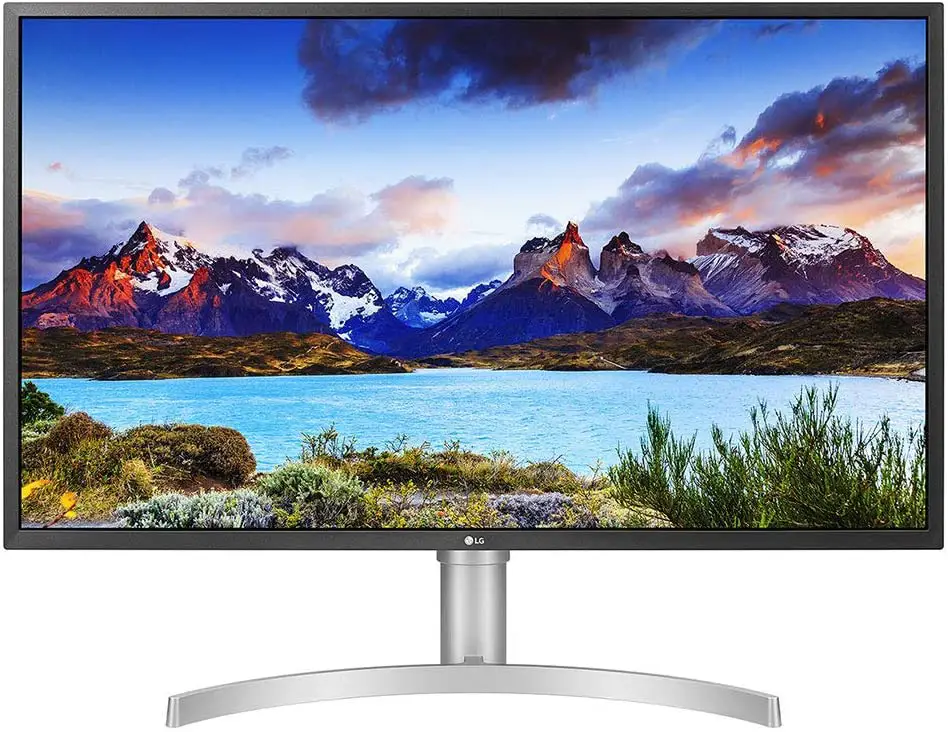 Currently, the LG 32UL750-W is certainly the cheapest high-end professional monitor with HDR 600 support. It boasts several fantastic features for media professionals, including a 4K screen and a DCI-p3 95 percent color gamut on a 32-inch display. All of this at an affordable price.
Pros
✓ HDR 600
✓ USB-C
✓ 4k resolution
✓ 32-inch
✓ 3000:1 contrast ratio
Cons
✘ VA panel
✘ Polarizing aesthetics
Despite some less-than-stellar releases this year, such as the LG 32MP60G-B, the LG manufacturer continues to produce some fantastic models. It's worth noting that LG's new 2021 models, like the LG 24QP500-B, have exceeded expectations, being this one, one of LG's greatest launches so far. 
And for today's review, we have the LG 32UL750-W, which isn't really new but is still rather popular currently. So, without further ado, let's take a look at the LG 32UL750-W review with its pros and cons in order to see if it's still a viable option.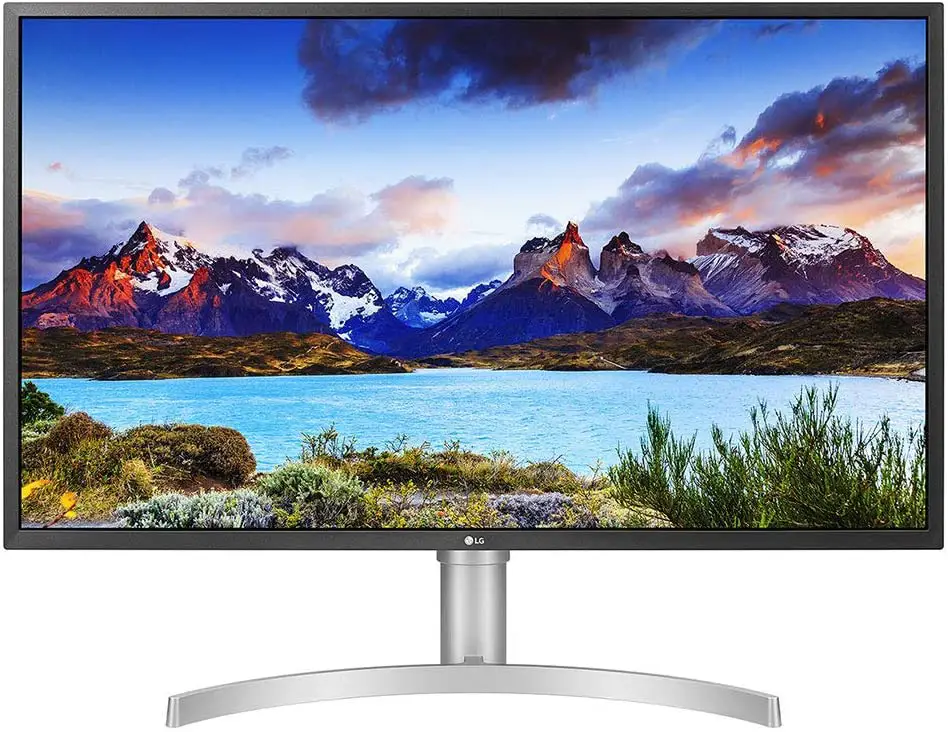 Design
With the three-color finish and the half-circular stand, this monitor immediately reminded me of the LG 27UL650-W. There are, however, some significant distinctions between the two.
The first is the monitor's size, which is a 32-inch display with dimensions of 28.7 x 9.1 x 23.7 inches. The lack of borderless bezels is the next main difference, which is likely owing to the monitor's release year, which was around early 2019.
Still, the lack of borderless bezels, in my opinion, places a display in an old design category, detracting from the overall display's aesthetics. However, it is ultimately up to you to determine whether or not you care about it.
Aside from that, it's worth noting that this is a very thin monitor, which is surprising given its size. The light gray finished stand with support for height and tilt adjustment, and the VESA support, which allows you to mount this monitor on the wall, can be seen on the rear. 
Furthermore, this display comes equipped with two 5W speakers that deliver great sound quality in the mid/high range.
Connectors
Continuing on the back, as for connectors, this monitor features 2x HDMI, 1x USB-C, 1x Headphone Out, 1x Display Port, 2x USB 3.0. Besides that, this display also has support to AMD RADEON FreeSync® technology, giving a plus point for those who want this monitor to gaming.
Features
Panel type
Finally, this monitor's true brilliance and masterpieces may now be found in its features. Starting with the panel type, we have the VA panel, which is middle and most balanced among the three (TN, VA, IPS). 
Although this panel may not have the same level of color accuracy as an IPS panel, it does have its own advantages, such as increased contrast. The total contrast on this panel is 3000:1, which is far higher than the 1000:1 average for IPS panels. 
Furthermore, thanks to the 1,07B color support, the panel quality of this display is equivalent to or even better than other mid/low-end IPS screens. It also doesn't fall behind in terms of viewing angles, with a 178°/178° ratio.
In addition, the DCI-p3 95% is the biggest masterpiece they added to this display panel. The DCI-p3 95% color range will be exceptionally broad, easily surpassing the sRGB % standard colors presented. However, this is a feature that professionals should consider because it typically raises the monitor's final price significantly.
Brightness
Furthermore, they didn't skimp on the overall brightness of the LG 32UL750-W display. They decided to increase the overall brightness to 400 cd/m2 nits, which is a high-end figure and a superb total for a VA panel. 
You won't have any problems seeing the images correctly at 400 nits, regardless of where your monitor is set. However, it is not recommended that you use this display at full brightness if you are prone to eye strain.
Refresh rate and Response time
Finally, let's have a look at the gaming features that have been reserved for this display. Starting with the refresh rate, they didn't have the purpose of focusing on these qualities, instead sticking to the 60hz average for professional displays, therefore excluding this display from the gaming category.
However, this does not rule out the possibility of playing with this display since you can still play certain casual games with it. This number, on the other hand, is not recommended for competitive gamers, who require the highest refresh rate possible.
They also opted to add 4ms of response time for this display, which is on par with the industry standard for professional monitors.
Image Overall Quality
Because the LG 32UL750-W features a 4K resolution (3840 x 2160) on a 31,5-inch screen, it has a high pixel per inch number (PPI). A higher PPI will aid in increasing resolution, resulting in clearer and sharper images. 
Aside from that, they took care and didn't cut corners with the pixel pitch of this monitor, decreasing it to 0.181 x 0.181 mm, which is an extremely low value that, when paired with a high PPI, results in images with even superior quality.
In contrast, a low Pixel pitch number like this one typically means a higher final price, hence it's not prevalent in low-cost monitors.
And last, but certainly not least, this monitor's magnificent masterpiece, HDR 600. The HDR will improve the contrast ratio and raise the depth of the dark images. The HDR 600, on the other hand, isn't a feature you'll find on many monitors in this price range.
The 600 following the HDR indicates that this monitor's HDR can handle peak brightness of up to 600 cd/m2, which is regarded as an excellent choice for quality HDR panels.
That so, we can't help but mention that, with all of these great features, the LG 32UL750-W is one of the finest professional options in this fantastic current price range. And it'll be hard to get the same features for even close the price of this one.
Final thoughts
When to buy it
The LG 32UL750-W is one of the most affordable high-end professional monitors you have currently. Its features combined with the HDR 600 make it an excellent alternative for media professionals.
When not to
However, this monitor leaks a good number for gaming features, which may be a drawback for some, depending on their needs. So, If you need a gaming monitor with some good image quality features, I suggest you check out the HP X27I, which has awesome gaming features for competitive gaming, as well as good image quality features, becoming a completely balanced choice.
You may like