Conclusion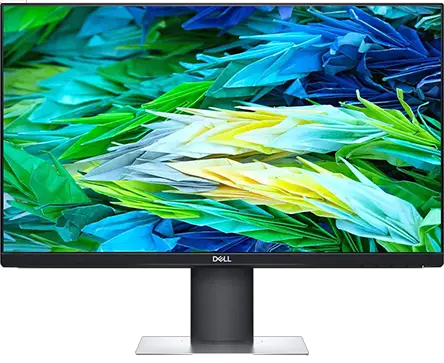 With all of the features of this monitor, we can conclude that the Dell P2421D is, undoubtedly, one of your best options if you require a monitor with extremely high image quality for working with image or video editing, or even casual gaming. It has one of the best image quality for monitors in this price range. However, keep in mind that if you're looking for a competitive gaming monitor, this isn't the best option. In this case, you can check out some options like the LG Ultragear 24GL600F-B.
Pros
✓ IPS panel
✓ High PPI
✓ Great design
✓ Extremely high image quality
Cons
✘ No HDMI cable in the box
✘ 5ms
Indeed, usually, people who need a monitor with good image quality and color accuracy have to spend much more money than if they need a casual one.
But with this monitor, the DELL brand really surprised everyone, bringing to the market a budget monitor featuring one of the best image quality found in current displays.
And for today's post, we decided to review the Dell P2421D in order to see if this is a really good acquisition for those who need a good monitor. Follow below.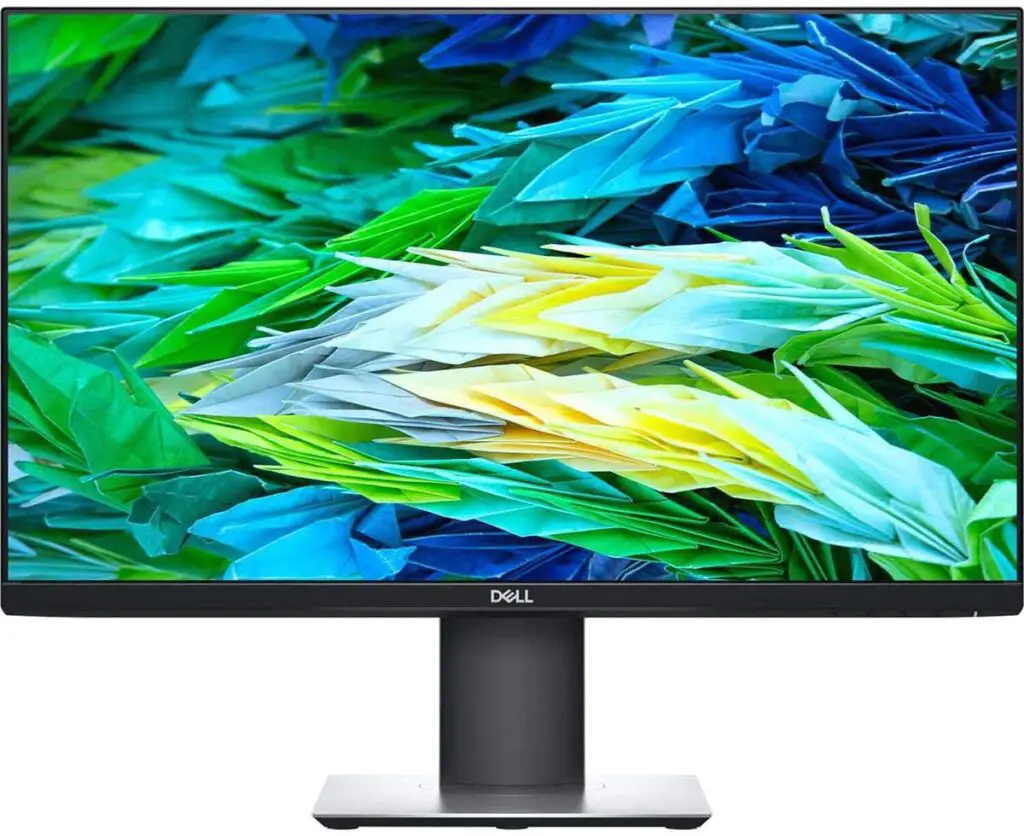 Design
At first glance, we can see that this monitor follows the Dell monitor pattern, with a squared stand and gray display support with the Dell logo on top.
Furthermore, this is a fairly flexible monitor, allowing you to pivot, tilt, swivel, and adjust the height to better suit your view angle and comfort.
This is also a very thin monitor, measuring 6.5 x 21.2 x 12.7 inches and weighing 7.43 lbs. Fortunately, the Dell P2421D has the borderless bezels design, which fits better with current display design trends.
Connectors
Looking at the back, we can notice the VESA support and also 1x HDMI, 1x Display port, 2x USB connectors.
Design downsides
The only possible downside concerning the design of this monitor is the lack of speakers. However, this is possibly to decrease the final prices.
Features
Panel type
To begin with the features of this monitor, we have one of the true masterpieces of this Dell release here on panel type. Featuring In-Plane Switching technology (IPS panel), this technology outperforms all other panels in terms of image quality and color accuracy.
Also, with this panel, you'll have a wider viewing angle, which means you're less likely to see image distortion or color change depending on your viewing angle. However, as not everything is perfect, the IPS panel usually has a downside, the IPS glowing.
The IPS glowing refers to light glowing on the display's edges, which can be seen in a dark room or when a dark image is displayed on the screen. The IPS glowing levels are determined by the overall quality of the panel in the following monitor. Fortunately, there is little to no visible IPS glowing on the Dell P2421D.
Color gamut and Color accuracy
Furthermore, this monitor has a 99 percent sRGB color gamut and supports 16.7 million colors, which is a standard number for an IPS screen. If you want more fidelity, consider this 32″ LG monitor, the LG 32QN600-B, which supports 1.07 billion colors at the same price.
Brightness
In addition, this monitor has a total brightness of 300 cd/m2, which is a good total, so you won't have any problems using this monitor on the walls, for example, or even close to a window. Trust me when I say you won't use this monitor at full brightness; if you do, you might get a headache.
Refresh rate
We're now getting into the monitor's non-gaming features. The Dell P2421D has a refresh rate of 60Hz, which is not suitable for competitive gaming. However, if you primarily play offline and story games, this will not be a major issue.
Monitors with a high refresh rate, on the other hand, end up being a future-proof option, even for those who don't need it right now. If you need a gaming monitor to play your games smoother, you can check out some options like the LG 27GL83A-B or the Asus VP249QGR.
Response time
This monitor also has a high total response time of 8ms, but you can activate the GTG to use it with 5ms, which is still not recommended for competitive gaming scenarios. However, you will not notice any differences when using it for everyday tasks or casual games.
So, once again, this is an insignificant feature for those who require a casual monitor with good image quality, either for image/video editing or for playing casual games.
Image Overall Quality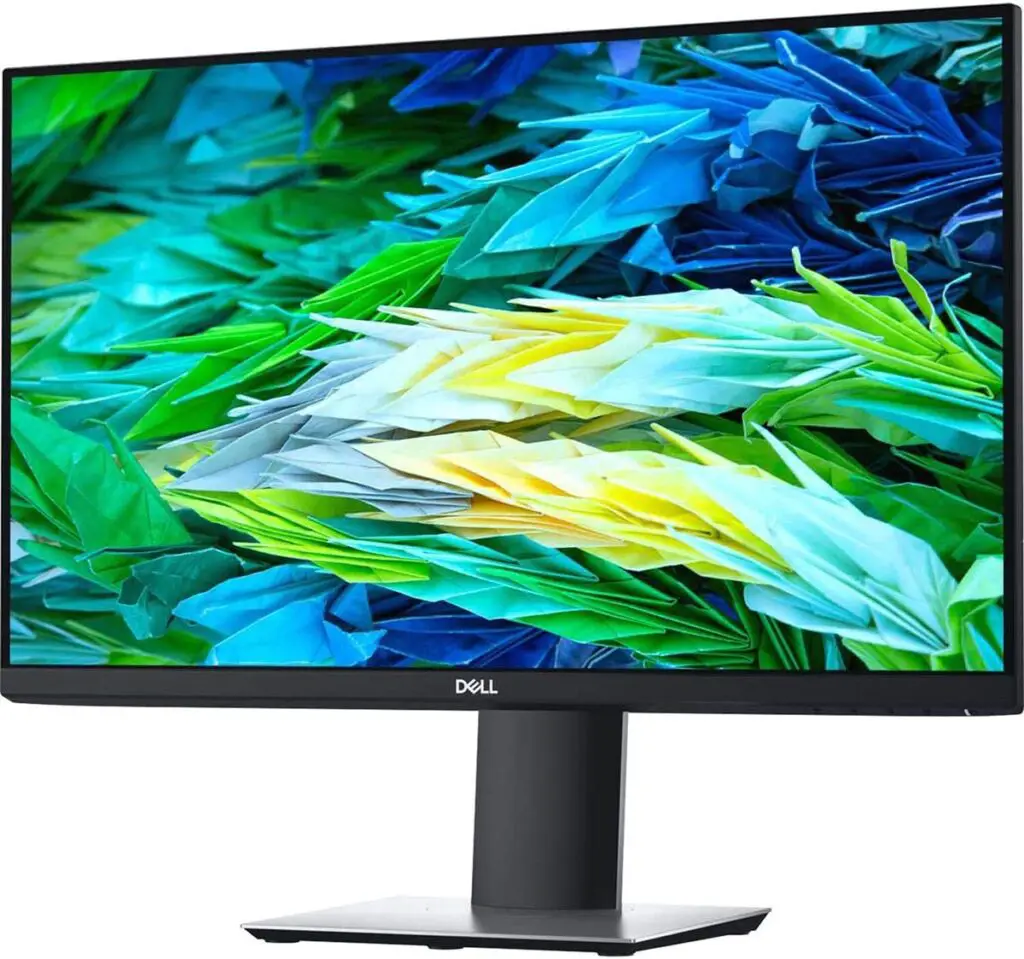 As previously stated, this monitor has one of the best image quality available in current monitors on the market. The 24″ combined with a 2k resolution (1440p) will provide you with a high pixel density (123 PPI), resulting in an image that is extremely clear with no blurry words while reading. You also have 178 horizontal and vertical viewing angles thanks to the IPS panel.
Final thoughts
When to buy it
If you want a casual monitor but with extremely high image quality and color accuracy for working, the Dell P2421D is one of your best choices on the budget.
When not to
If you need a gaming monitor for competitive gameplays, this is not the one for you. Also, if you won't need its very high image quality, you can check out some more casual and cheap options like the Asus VP249QGR or the LG Ultragear 24GL600F-B.
You may like