LG 27GL83A-B monitor Review | The best 1440p 27″ monitor?
New-gen is here. Now, graphics cards are way more capable of reproducing 4k 60fps gaming. Due to that, 1440p monitors have become a median choice between 1080p and 4K since Nvidia 3000 line arrival. Besides, the new console gen was also released, with hardware improvements as well as graphics quality.
Even so, the 4k resolution is still a bit expensive to afford currently. In the end, you'll have to choose between 4k 60fps and IPS, or 1440p up to 144hz and also IPS, sometimes costing less delivering much.
If you chose to get a 1440p monitor, then the recommendation would be to select one from 27" up, since, below this resolution, the 1440p wouldn't be 100% availed. That said, today, we're going to review the LG 27GL83A-B, this monitor seems to be a good value 1440p monitor with the features it provides that we're going to see now. Follow below.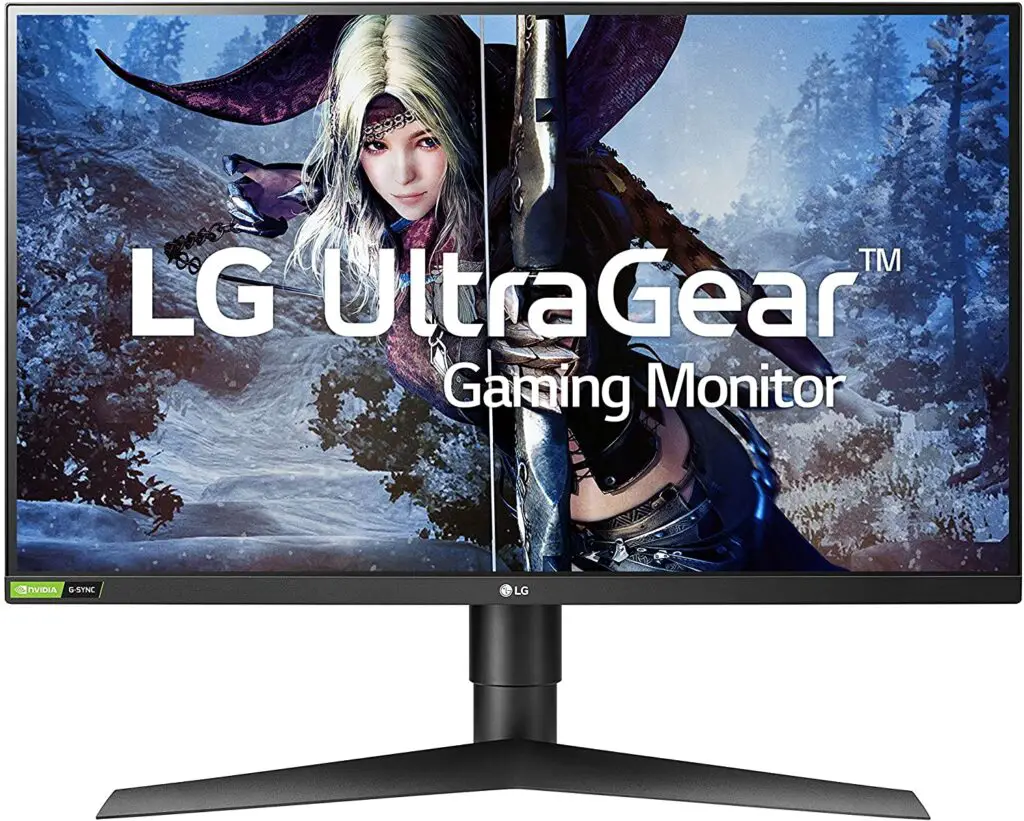 Design
About design, this monitor has the LG pattern design of monitors, entirely in matte texturized black with the LG logo placed on the middle of the bottom bezel. Also, rear side, we can see shining RGB lights in red tones. The stand is made out of plastic, but its arm is in metal. Besides, it features a frameless design with quite thin bezels, which makes either the monitor sleek as well as turns the field of view wider.
Regarding dimensions, it is a considerably big monitor with its 27 inches, featuring 10.80 x 24.20 x 22.60 inches. It is not the thinnest monitor ever. Actually, it turns out to be pretty thick, though, with its 2.3 inches of thickness.
This monitor features plenty of tilting options, can turn it forward and backward and also 90° up, as well as the height adjustment. Last, if you want, you can place it on the walls with VESA support.
Ports
Looking at the back of the LG 27GL83A-B, we can see 2x HDMI ports and 1x DVI ports, and a headphone jack that you can connect your headphone or microphone to use on it.
Speaking of DVI, the following user supposedly faced issues with the DVI cable that comes in the box: "Display port cable was very cheap DO NOT USE IT, it broke inside of the slot (the DP teeth got stuck) I have not resolved this issue the cable is still stuck inside the port." – Tom Watt Reviewed in Canada on November 29, 2019.
Well, as this was the only complaint about the DVI cable, I guess this could be some misuse of that buyer. Also, this monitor has no built-in speaker, which is ok for its price range. Besides, the power cable of this monitor is really short with 3 feet long.
Features
Panel type
With its IPS panel (in-plane switching), the LG 27GL83A-B features a huge color gamut with 99% precision, as well as quite wide viewing angles and astonishing colors. However, the great issue that follows the IPS panel is the IPS glowing, which you can see in this monitor but not that excessive. Besides, this monitor sins a bit in the black tones, it is not the deepest blacks an IPS panel can reproduce, but if you don't nitpick, you won't notice it at all.
HDR
This monitor does support HDR (High Dynamic Range) But, advancing that it is not that good. The HDR in this monitor turns the monitor picture a little bit bland; one of the reasons is that the standard for HDR is 1000 nits and this monitor only produces 350. If you are searching properly for an HDR monitor, you shouldn't get that one.
Refresh rate and Response time
The LG 27GL83A-B 144hz of refresh rate, with that, your gameplay will be smooth as butter, this combined with the 1ms of response time, is the recipe to be better in FPS games. However, as this monitor has a resolution of 1440p, you should get a tough graphics card in order to reach that frame rates to avail the full potential of your monitor.
Also, the 1ms can be activated when selecting the faster mode in your monitor, but then the overshoot turns to be quite bad and, you may find some ghosting and inverse ghosting when playing fast-paced games. You can turn it on, if you don't like the way it looks, you disable it, but then the monitor will be on a 4ms pattern.
Pros
Cons
Conclusion
The LG 27GL83A-B despite presenting issues like the HDR quality, is still one of the best 1440p 144hz, this also combined with its 27 inches, draws attention to this monitor as well as its price costing less than monitors with the same features.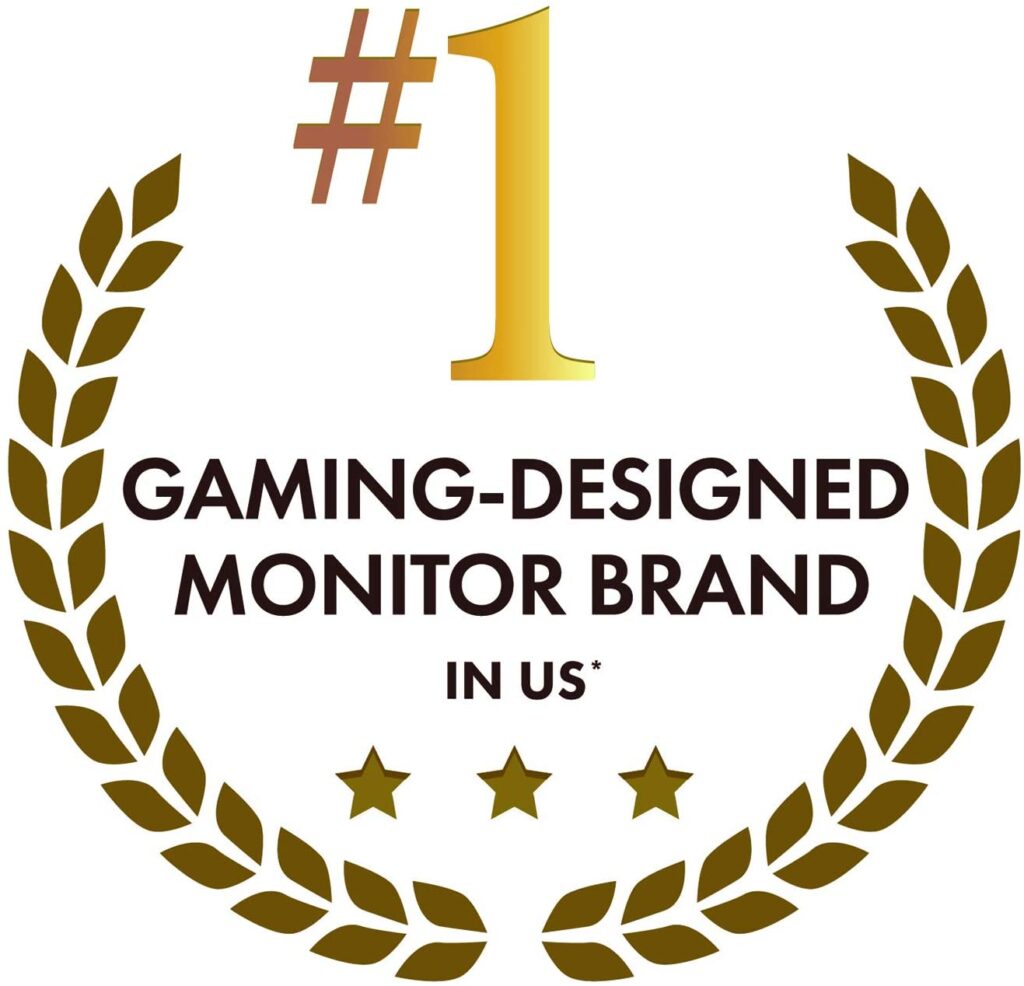 As said, it is one of the cheapest monitors that you'll find with all these features. If you can live together with the presented cons of this monitor, then you should definitely afford it.
Now, if the LG 27GL83A-B monitor is out of your budget, then you should take a look at the: Asus VP249QGR Review, with the same features as the LG 27GL83A-B but on 1080p and 24″.
You may like
Krisp is the Noise Cancelling App