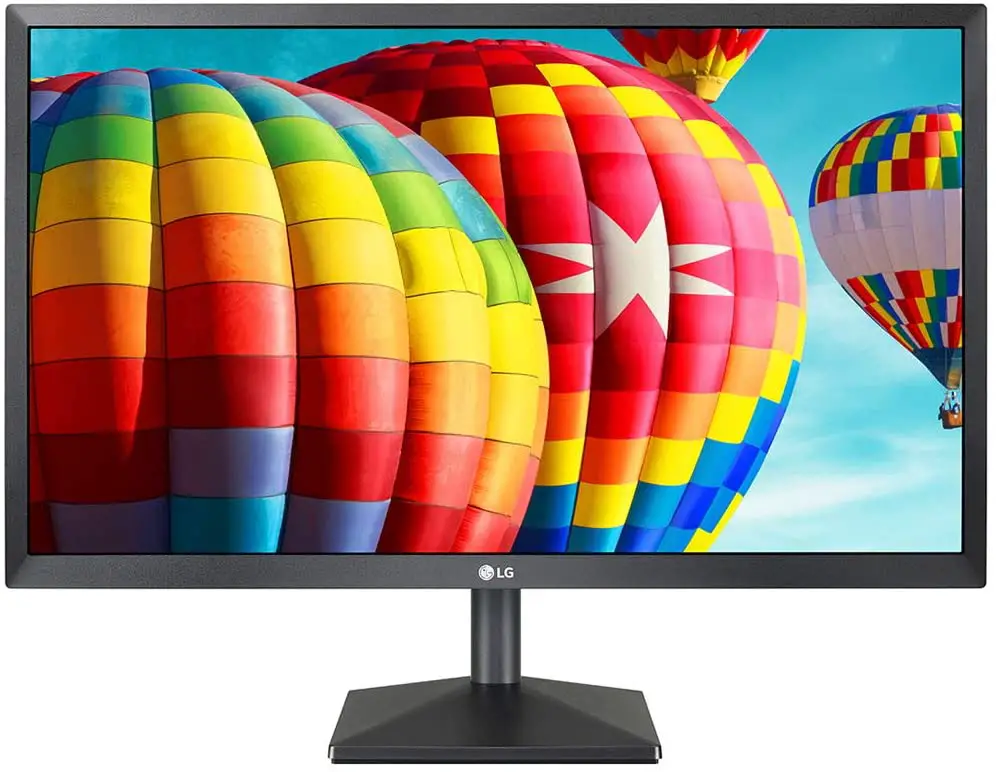 LG 24MK430H seems to be a good price-performance monitor. If you are looking for a cheap monitor and at the same time with good color quality, this may be a great choice. Check out below the review of this monitor.
Overview
Color palette: 3/5
Design: 3.5/5
Screen quality: 3/5
Refresh rate: 3/5
Screen size: 4/5
Response time: 3/5
Color palette
This monitor has incredible vivid colors for its price range, has a color adjustment, to better fit the buyer's preference. The image quality is good considering the cheapness, for you that will work with video editing, be aware that the black and blue tones are not very good. With its IPS display, this monitor provides a high viewing angle and more vivid colors.
Design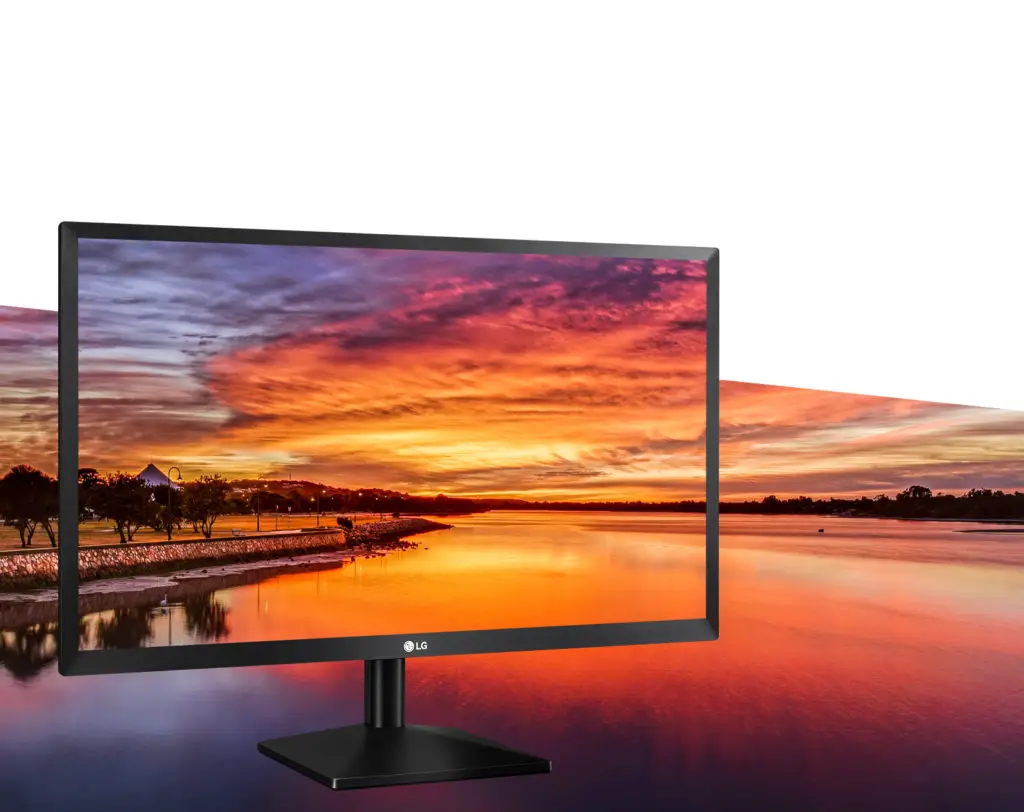 This monitor has a simple design, it doesn't have the infinite screen, which is common in current monitors, and it can be placed on the walls with the VESA support. LG 24MK430H does not have height adjustment, allowing only to tilt up and down.
The LG MK430H has three inputs, one for HDMI, one for D-sub, and one for a headset; It is not advisable to use a headset on this monitor as it reduces the sound quality a little while making it a little low. If you're going for dual monitors and your Pc Video card has limited inputs, you may need a splitter.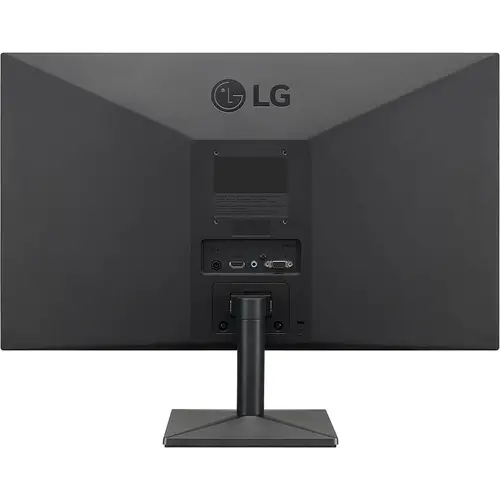 The plugs will go down if you are not careful when fitting, over time it may deepen.
Screen quality
The screen has a resolution of 1080p, counting on free sync technology, this monitor reduces the tearing of games without delay, but can only be used when plugged on HDMI.
The LG 24MK430H has super-resolution plus which despite the name it only improves the sharpness of the image, I recommend you test and see if you prefer on or off.
This monitor automatically adjusts to the game mode when you start a game, and when you return to the desktop, it returns to the previous setting.
When in off lights a little backlight bleeding is noticeable, but daily it is not.
Refresh rate
Although 75hz is not considered for competitive, it has some difference than 60hz.
If you are searching for a monitor with high price-performance, excellent image quality, and are not looking for a monitor with high Hz rates, but still want to play more smoothly, LG 24mk430 is a good option for you.
Screen size
Even with this suggestive name, the LG 24MK430H does not have 24 inches, but 23.8, there is not much difference, though.
Response time
5ms is relatively good, again, not for those looking for competitive scenarios.
The response time can be changed, but on LG 24MK430H has a negative effect since it increases the contrast between the character and the background, removes smudge, but adds an aura to the edges to make the contrast ratio more apparent. It's good to test if you don't like it, then you can disable it.
Pros
Cons
With its excellent image quality, IPS panel, and 75 Hz, the LG MK430H becomes a great budget monitor.
Check also: