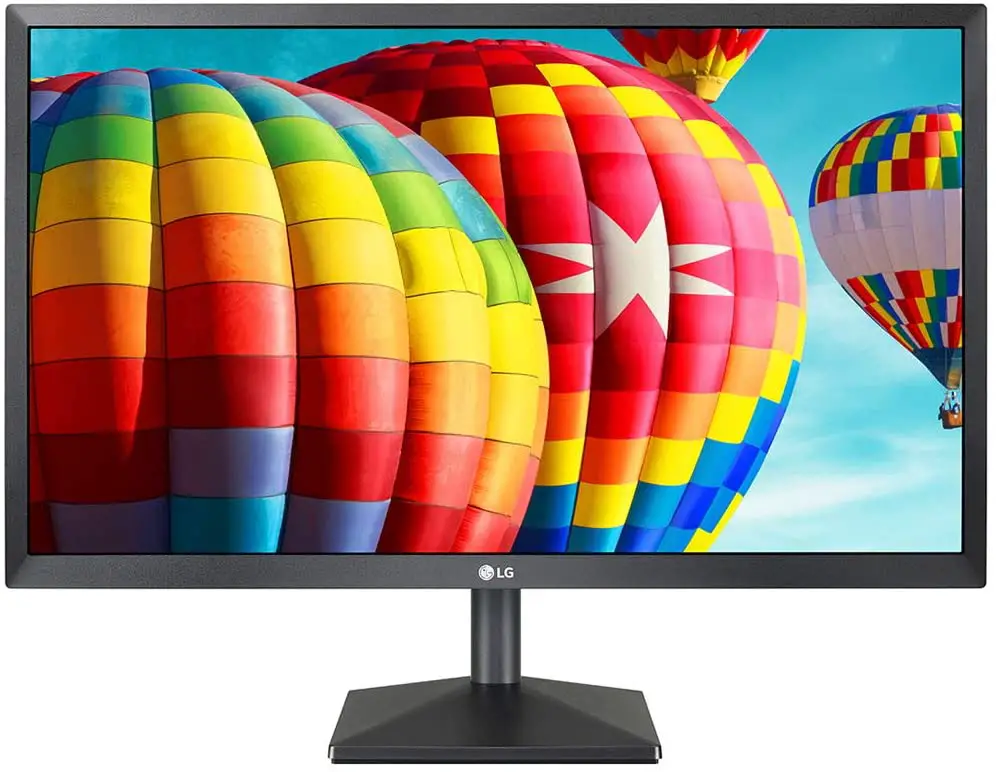 If you're on the hunt for a budget-friendly monitor that doesn't compromise on color quality, the LG MK430H could be the ideal choice for you. With its impressive price-performance ratio, this monitor offers great value for money. In this review, we'll delve deeper into the features of the LG 24MK430H, helping you make an informed decision on whether this monitor is the right fit for your needs.
Overview
Color palette: 3/5
Design: 3.5/5
Screen quality: 3/5
Refresh rate: 3/5
Screen size: 4/5
Response time: 3/5
Color palette
This monitor boasts impressive color accuracy for a screen in its price range, and even allows for color adjustments to better suit individual preferences. While the image quality is undoubtedly good considering the affordable price point, those working in video editing should be aware that black and blue tones may not be optimal. With an IPS display, this monitor offers a wider viewing angle and more vivid colors, making it an ideal choice for those who demand high-quality visuals from their displays.
Design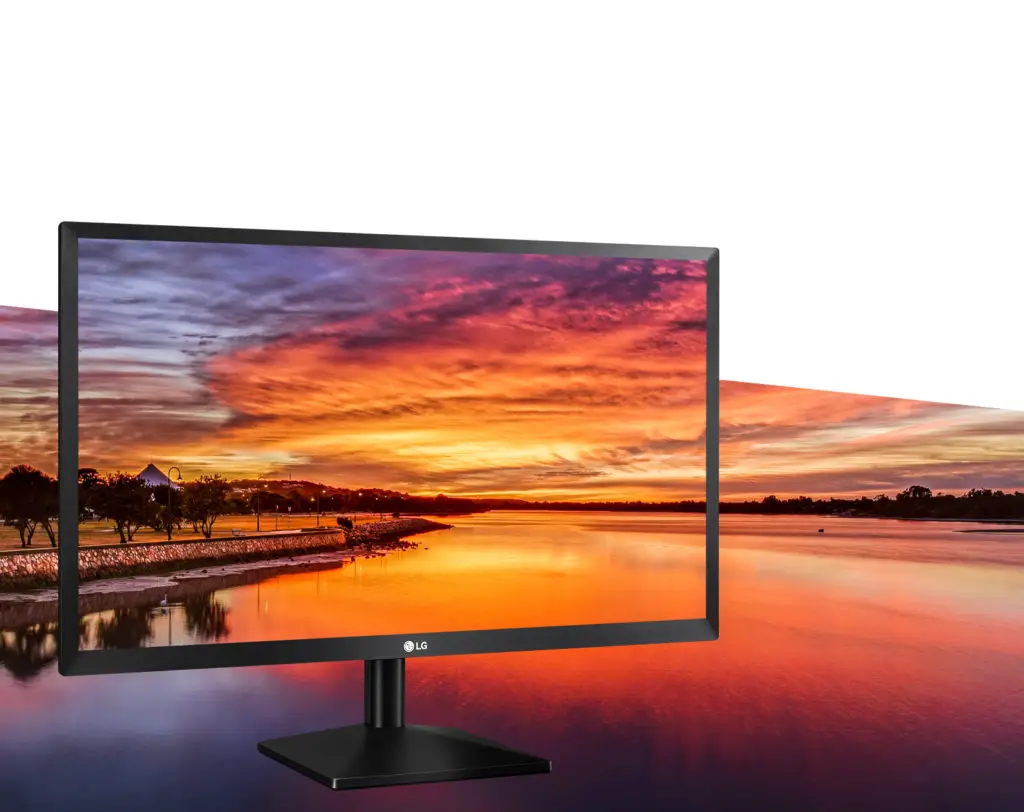 Despite its simple design, it offers versatility in its placement options with VESA support for wall mounting. However, it lacks height adjustment, allowing only for tilting up and down.
The LG MK430H has three inputs, one for HDMI, one for D-sub, and one for a headset; It is not advisable to use a headset on this monitor as it reduces the sound quality a little while making it a little low. If you're going for dual monitors and your Pc Video card has limited inputs, you may need a splitter.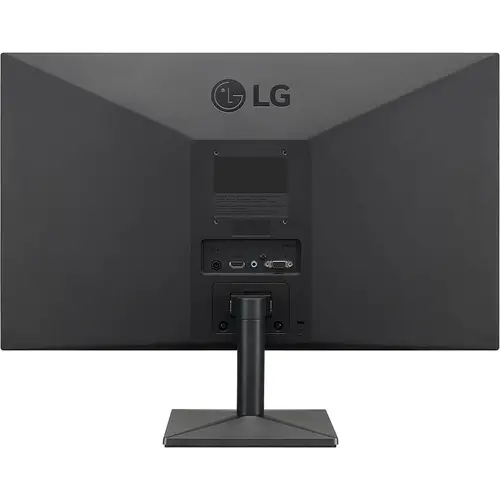 If not handled with care during installation, the plugs may become loose over time and sink in.
Screen quality
This monitor boasts a 1080p resolution and comes equipped with free sync technology, which effectively reduces game tearing without introducing any lag. However, it's worth noting that this feature can only be utilized when the monitor is connected via HDMI.
The LG 24MK430H features a Super-Resolution+ feature that enhances image sharpness, but keep in mind that it's the only improvement it provides. It's worth testing it to determine if it's a feature that suits your preferences. Another impressive feature is the automatic game mode adjustment that activates as soon as a game is launched and reverts to the previous setting when the game is closed and the desktop is back in use.
A slight backlight bleeding may be noticeable when in a dark room, but during regular use, it is not noticeable.
Refresh rate
Although 75hz is not considered competitive, it has some differences from 60hz.
If you are in the market for a monitor that delivers a high price-performance ratio and excellent image quality, without necessarily requiring high Hz rates but still allowing for smooth gameplay, then the LG 24mk430 is a great option for you to consider.
Screen size
Even with this suggestive name, the LG 24MK430H does not have 24 inches, but 23.8, there is not much difference, though.
Response time
5ms is relatively good, again, not for those looking for competitive scenarios.
The response time can be changed, but LG 24MK430H has a negative effect since it increases the contrast between the character and the background, removes smudge, and adds an aura to the edges to make the contrast ratio more apparent. It's good to test if you don't like it, then you can disable it.
Pros
Cons
In conclusion, the LG MK430H is a budget-friendly monitor that offers excellent value for its price. It has a simple yet sleek design that can be easily mounted on the wall with VESA support. The image quality is good for its price range, and the IPS display provides a wide viewing angle and vivid colors.
However, the monitor does have some drawbacks to consider. The black and blue tones are not as good as some other monitors in its category, which may not be ideal for those who work with video editing. The monitor also lacks height adjustment, which may be a dealbreaker for some users.
Check also: