Rx570 Overview
Price [$126, 179]: 5/5
The Rx 570 has a relatively low price, considering the performance it offers. XFX version is currently costing around: $160 We'll see below the specifications of this card and consider if the Radeon Rx 570 Still good.

Graphics performance: 3/5
If you want to play some demanding pc games in high or ultra, you will have to invest a little more, however; you can still play most games by reducing graphics a bit.
Memory: [4Gb] 4/5
4 Gb is currently ideal for gaming in full HD, but if you want to play in 4k, you will need a little more 6 or 8 are necessary; in this case, we have the Rx 570 8Gb version, but the price goes up.
Power requirement: 5/5
The Rx 570 only needs a 450W power supply, allowing you to save even more money when choosing parts; moreover, it doesn't need a powerful Cpu to reach 99%.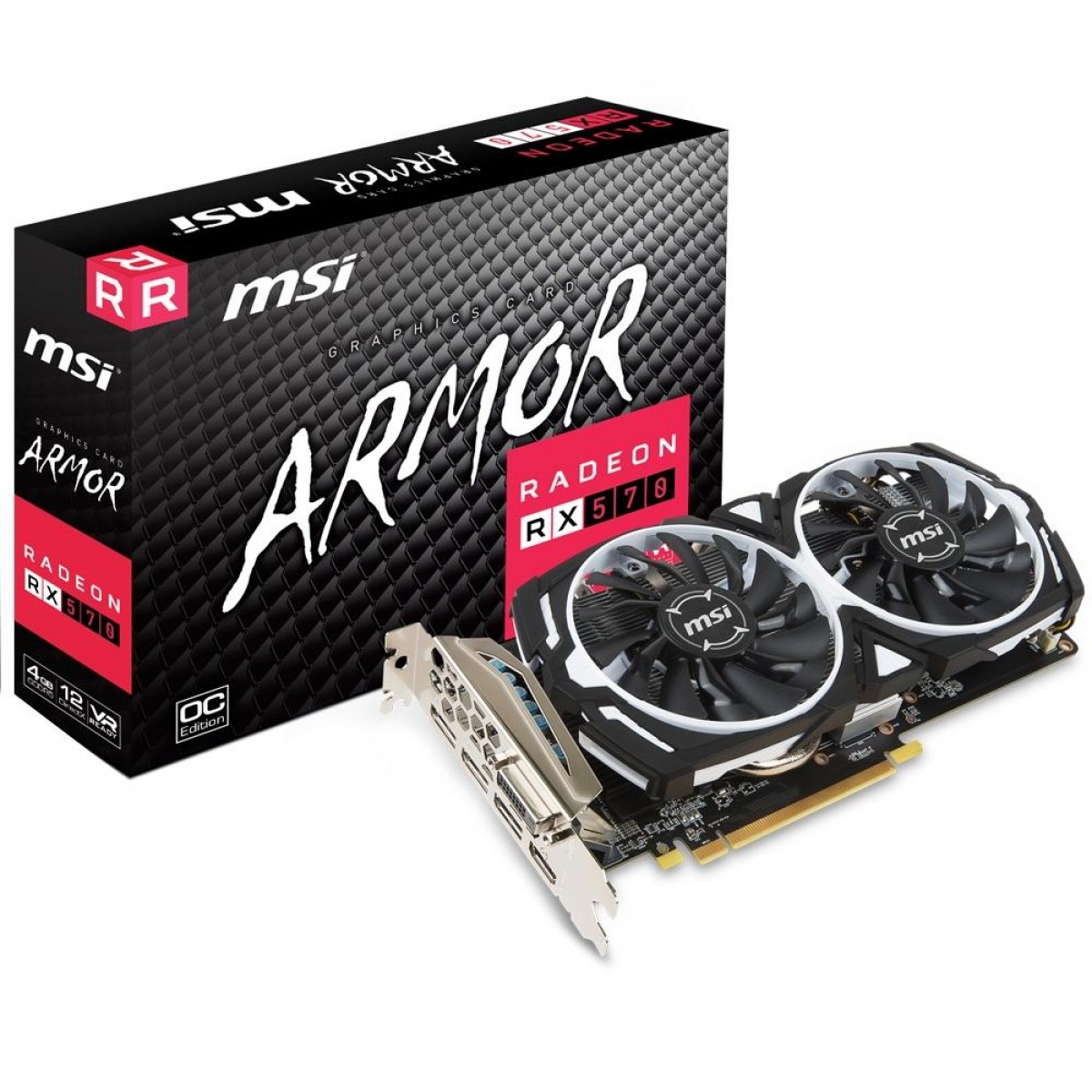 Rx 570 was undoubtedly the best budget graphics card of 2019, but is it still worth it in 2020?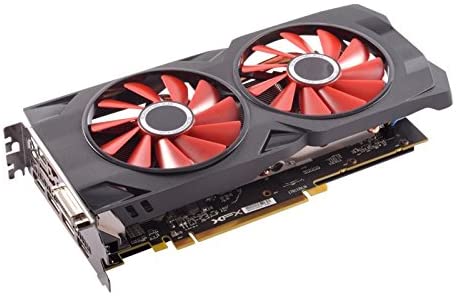 In 2019 this card was quite a success, both for those who were looking for something within the budget, but also for those looking for good performance.
Its price was very worthwhile, running practically all the actual games of the time.
The question is whether it is still worth buying this card considering the advancement of game graphics?
For that, we did tests with six games with demanding graphics, follow below.
All games were tested on a Ryzen 5 1600 Af, 16 Gb ram (2 x 8), 1080p.
1-
Red dead redemption
2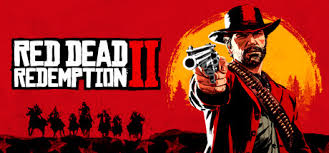 Overall performance: 3/5
The second game on the red dead redemption franchise. Known for its beautiful and heavy graphics, Red dead redemption 2. The Rx 570, seems to have a little trouble running red dead redemption 2 in high graphics.
In low quality, the game runs at 60-70 fps. In medium quality, it varied between 54-60 fps. But in high quality, the Rx 570 had some troubles to keep the high fps, running at 34-45.
If you don't mind keeping the low quality, you can play the game with an acceptable fps.
2-
Resident Evil 3 remake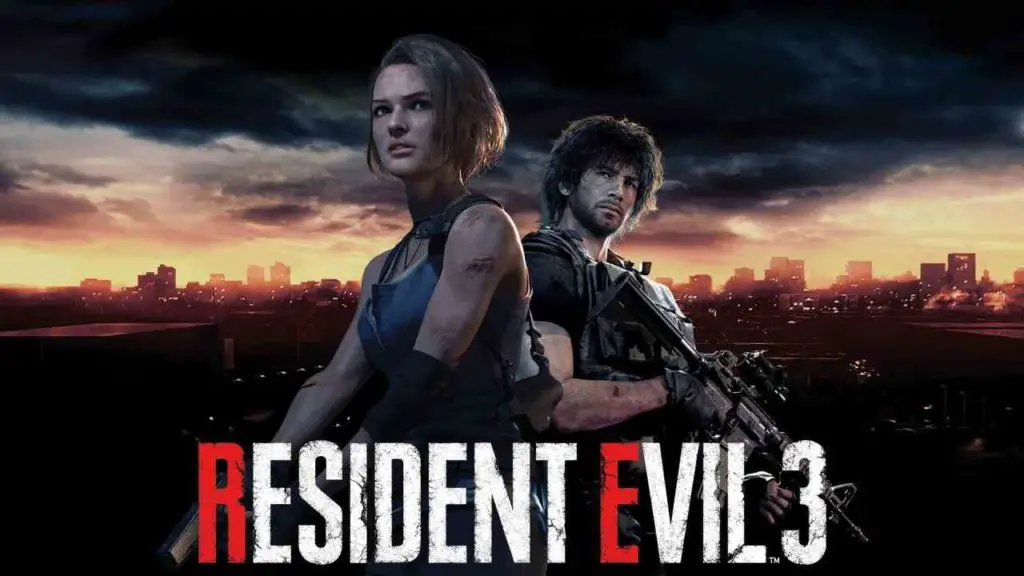 Overall performance: 5/5
The third remake of the famous resident evil franchise, this game had some controversy, many who have played the old RE3 found the remake a little short with a lack of content.
But, like all its predecessors, the resident evil remake franchise usually runs very well on AMD cards, this one game reached the range of 85-115 fps.
3-
Final Fantasy XV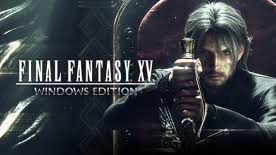 Overall performance: 2.5/5
Another game that is known for its heavy graphics, requiring a powerful card, the best RPG franchise, Final Fantasy XV.
The card performed better than expected, running the game on the high preset up to 45-55 frames disregarding the moments of explosions with many effects on the screen.
On average quality with the fXAA turned on, not falling from 50 fps,
but even in low quality, the card cannot reach 60 fps, varying between 52-55.
If you are looking to play this game, I think it is better to invest a little more and get a more powerful card.
This test was made disregarding the stuttering (there was a lot on this configuration).
4-
Assassin's Creed Odyssey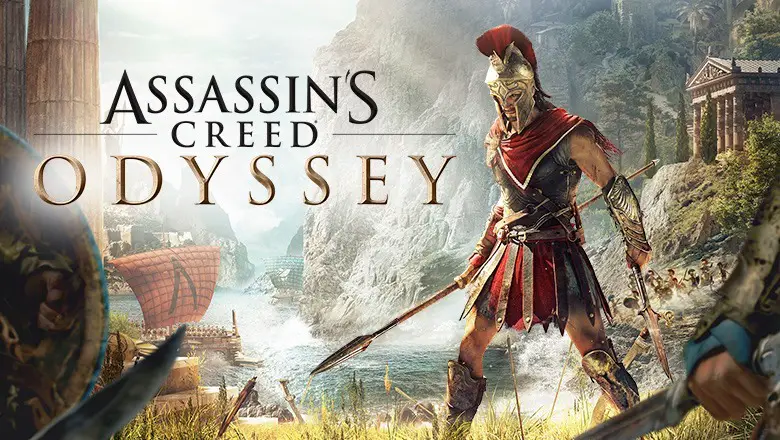 Overall performance: 2/5
Some games due to their graphical configuration are more likely to run on cards from specific brands such as intel and am4, this game, in this case, works better on intel cards, i.e., Nvidea cards.
The performance of this card in the high preset managed to reach 40-fps, even reducing the graphics to low a few moments, the fps go up past 60, then go down again, appearing very unstable.
5-
Battlefield V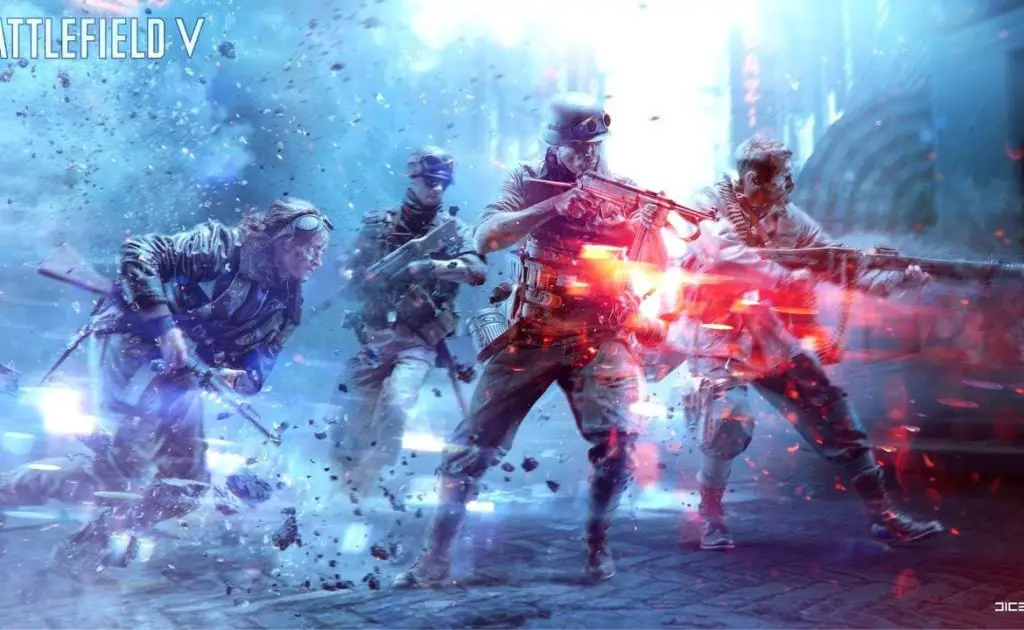 Overall performance: 4/5
I made a point of putting this game on the list because, in addition to being a great FPS game, one of the most played in 2020, it still has beautiful graphics and is very optimized.
The game on the high preset features ranges from 69-80 fps in ultra it gets a little heavy, running at 45-60 fps, however, with the graphics set at high, the game is already stunning and with high frame rates.
6-
Gta V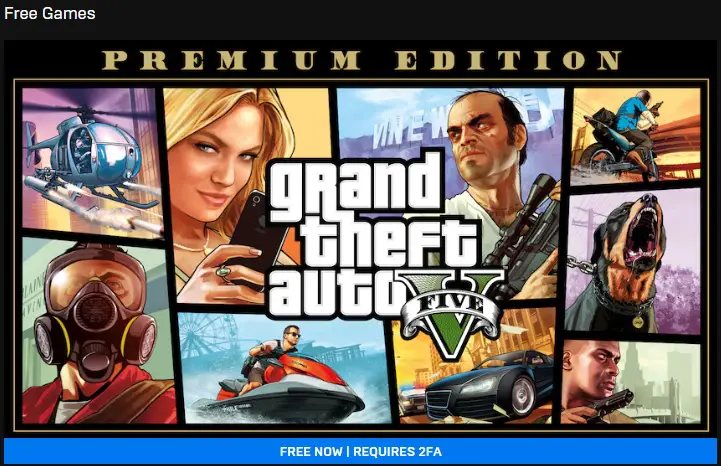 Overall performance: 5/5
As the last game on the list a classic, that never loses grace and is free at the epic games store while I'm writing this post, GTA V.
The game, although being from 2013, has had updates until then and continues with beautiful and demanding graphics.
GTA V reached 85-90 with everything on very high, allowing you to install mods, and make the game even more beautiful.
If you don't have the game yet, it will be available until May 21 at the epic games store, enjoy it.
Is Radeon Rx 570 Still good?
Rx 570 remains a budget card, especially if you don't care about lowering the graphics quality of some games.
Check also: