RX 5700 XT Review | is it worth buying it in 2020?
AMD is known for its graphics card a little cheaper than the current standard, usually without losing performance. The latest release of AMD video cards was the Rx 5700 XT AMD's best graphics card currently. Today we will see if it is worth buying this board aiming at the performance of its competitors. Check out below the Rx 5700 XT review, with benchmark tests and comparations with other boards.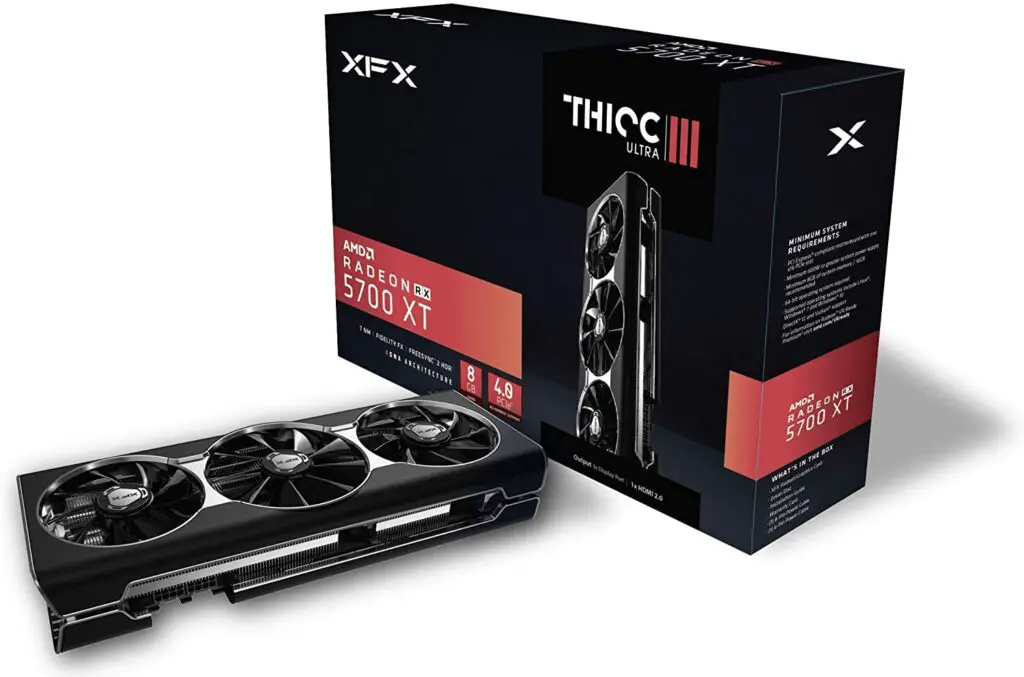 Technical specifications
| | |
| --- | --- |
| Base Frequency | 1605 MHz |
| Boost Frequency | up to 1905 MHz |
| Compute Units | 40 |
| Texture Units | 160 |
| Transistor Count | 10.3 B |
| Stream Processors | 2560 |
| Typical Board Power  | 225 W |
| PSU Recommendation | 600 W |
| Launch Date | 7/7/2019 |
GDDR 5 vs GDDR 6
A priori, one of the main changes of cards from the old generation to the current: is the type of memory, going from Gddr5 to Gddr6. Although some say that it does not change much, the differences are relevant; for example, The clock for being 14 Gigabits, and the Memory Gddr6 allows a band of 440 Gbps, being the standard in GDDR 5 cards and 8 Gigabits of 250 band. Besides, it also adds speed and improvements presented in the latest generation of GDDR 6 memory types.
7

nanometers and Competiton
Further, the Rx 5700 xt has a nice evolution from 14 nanometers in the standard going to 7 nanometers, allowing a larger space for performance and less energy use.
However, with the launch of the Nvidea Rtx 3000 line cards, the Rx 5700XT may be a bit behind in cost x performance, so manufacturers turn the need to lower the price a little for people to be more interested in the graphics card. So always be looking at the cost of this board as it may come down and become a bit more affordable.
Design
Check out the design of some versions from different manufacturers of the Rx 5700 XT. Feel free to comment on the one you liked the most in the comments below. My favorite one is the XFX version.
Benchmark tests
The question is, is it worth it or not buying it in 2020? To answer this, we will perform some benchmark tests with a card of similar performance and price as well, the RTX 2060 Super.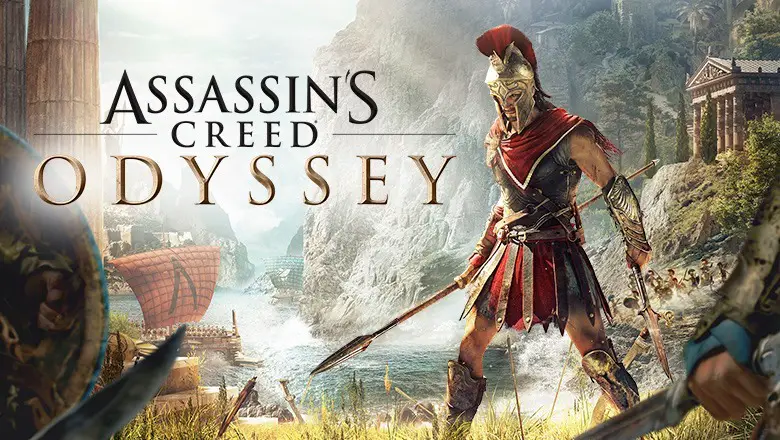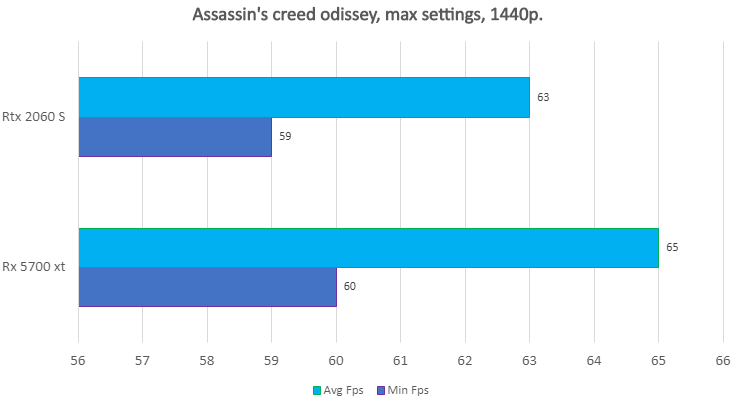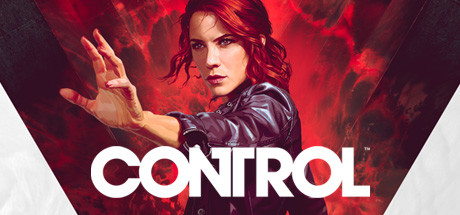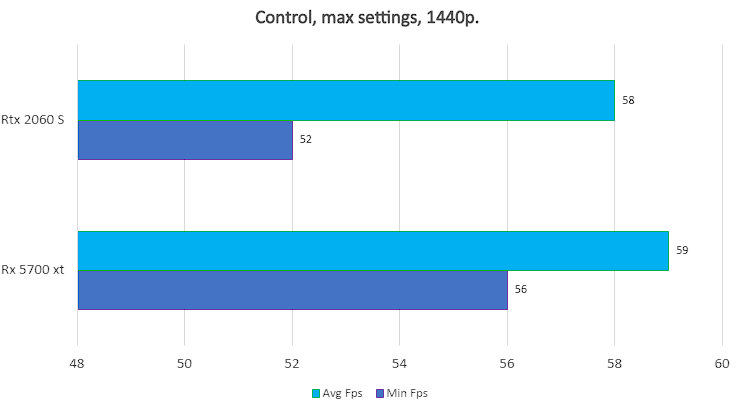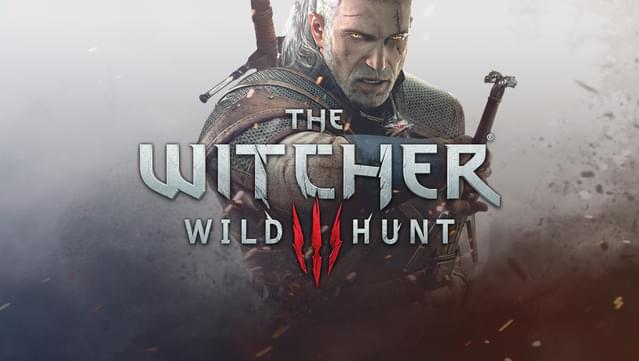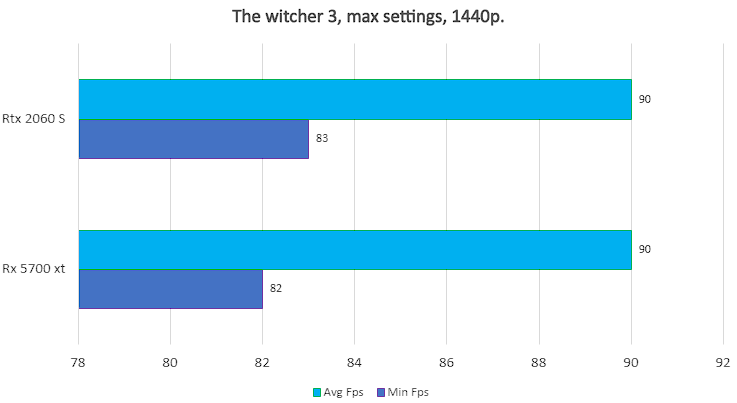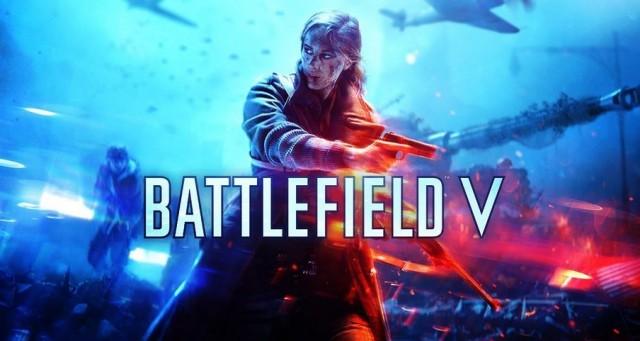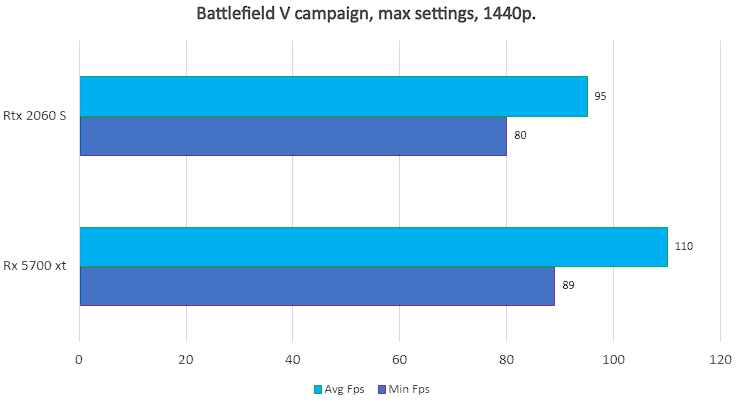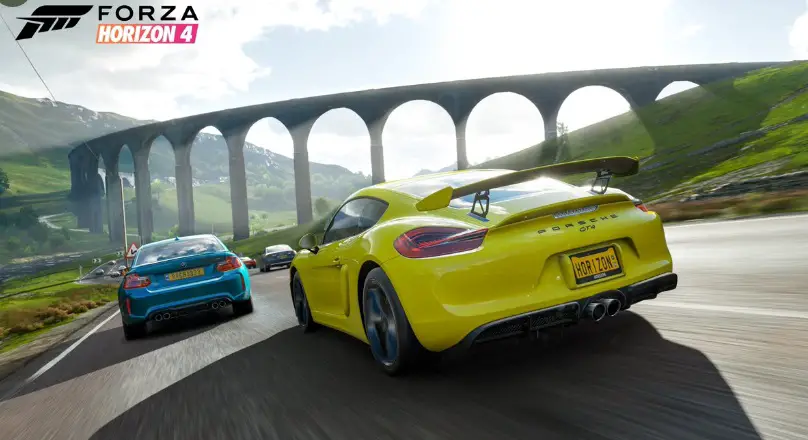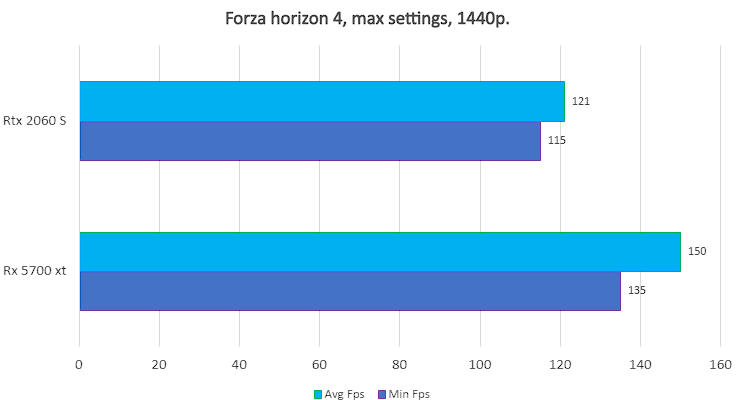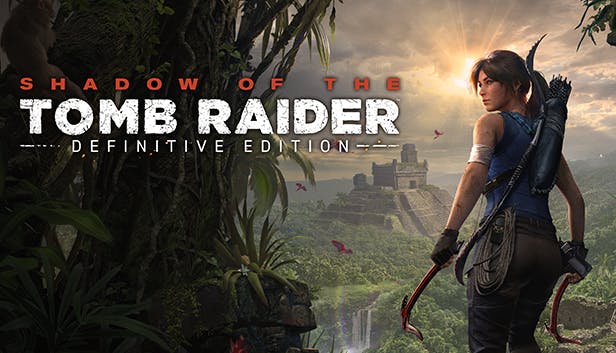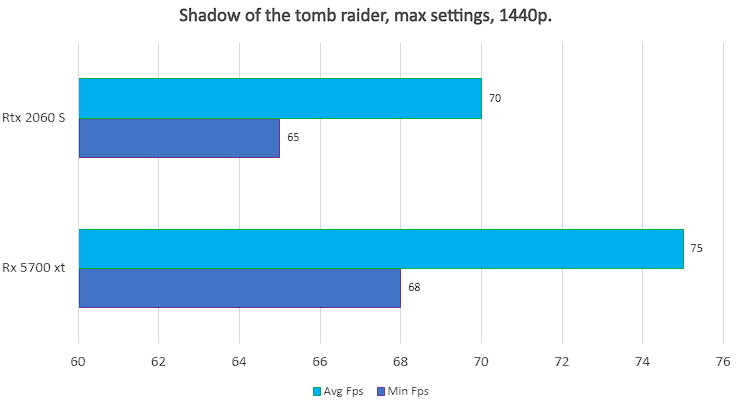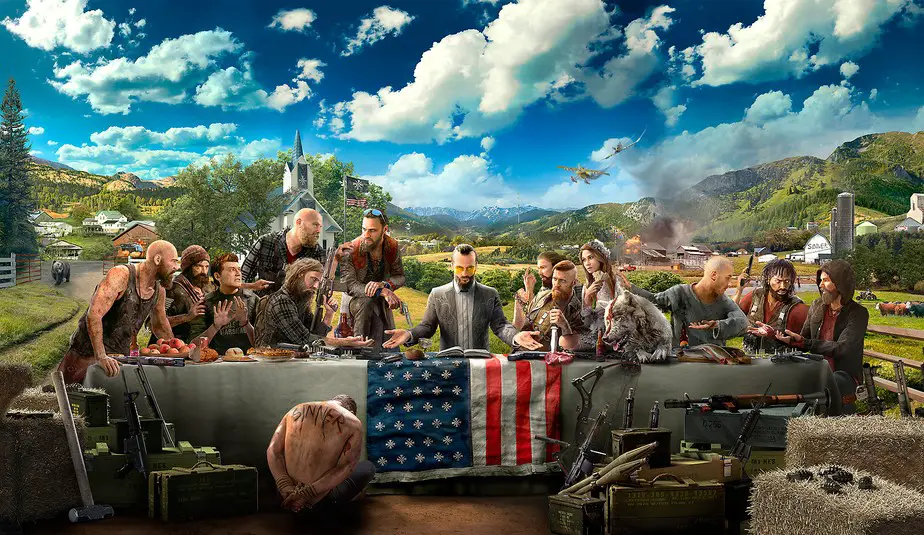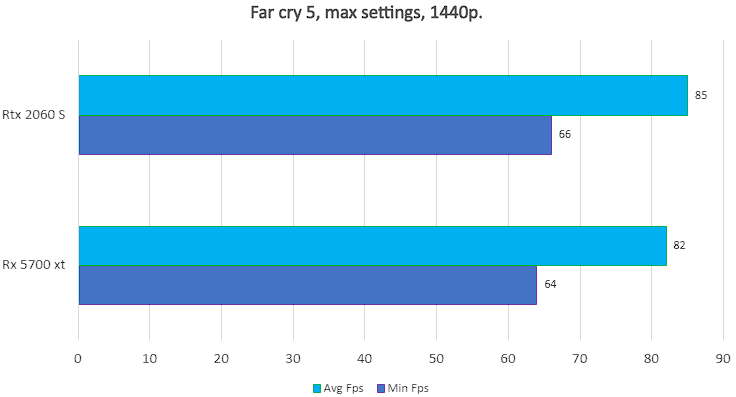 Is it worth buying it in 2020?
It's completely worth it if you want to play at 1440p. The Rx 5700xt does completely well for 1440p gaming. Already about its performance compared to Rtx 2060 Super, it will depend on whether you prefer the features of AMD or Nvidia since the performance is practically the same. Even so, the rx 5700 xt still presents higher framerates in some games. If you want to play in 4k, I suggest taking a look at the review of Rtx 3080.
Managed VPS Platform. Phone Support. Prices starting at $6.00 per month
You may like: