Today we're going to compare two great budget graphics cards from Nvidia in order to see how much is the performance gap between the GTX 1660 Super vs the RTX 2060, as well as if the price difference is worth the shot concerning performance. We'll check it out in today's review with some benchmark tests in the 1080p resolution, which is recommended for these cards in some recent games.
GTX vs RTX
First, we'll begin with GTX vs RTX. In detail, Gtx means Giga Texel Shader eXtreme having its first model launched in 2008 with series 200. The latest Gtx models were introduced in 2019, being the: GTX 1650, GTX 1660, GTX 1660Ti, and its super counterparts, all using Turing architecture.
In summary, the Turing architecture Powers both RTX 20 line and the GTX 16 line as well; Turing brings next-gen processing in the latest games as well as performance efficiency.
Rtx itself stands for Ray Tracing Texel eXtreme having its first models announced in 2018. The RTX cards were designed to render real-time Ray tracing, which increases the accuracy of lightning, like, reflections, shadows, global illumination; therefore, making the gameplay stunning and realistic.
GTX 1660 Super vs RTX 2060
Graphics quality increase also means that the graphics card should have the necessary performance power to deliver such realistic images with High frame rates. We are going to see see more about that in the benchmark tests.
The Gtx 1660S one fan version by Asus is currently costing about $450 and the RTX 2060 $600. It is surely a huge price difference that we'll see if it is worth it in some games.
Now, check below the main technical differences between the GTX 1660S and the RTX 2060.
| | | |
| --- | --- | --- |
| | GTX 1660 SUPER | RTX 2060 |
| NVIDIA CUDA® Cores | 1408 | 1920 |
| Boost Clock | 1785 Mhz | 1680 Mhz |
| Base Clock  | 1530 Mhz | 1365 Mhz |
| Giga Rays | NA | 5 |
| Memory Speed | 14 Gbps | 14 Gbps |
| Standard Memory Config | 6GB GDDR6 | 6GB GDDR6 |
| Memory Interface Width | 192-bit | 192-bit |
| Memory Bandwidth | 336 GB/s | 336 GB/s |
| Hardware Accelerated Ray Tracing | No | Yes |
| Graphics Card Power | 125W | 160W |
| Recommended System Power | 450W | 500W |
A good point to note is that both cards have the GDDR6 memory pattern, which is seen in some reviews like the Gtx 1650 S x Rx 570 and the GTX 1660 x 1660 Super x 1660 TI, that it brings a lot of performance difference in comparison to the previous GDDR5.
Benchmark tests
Going straight to the point, let's see how these graphics cards will perform in some 1080p games using an i9 9900k and 16GB ram.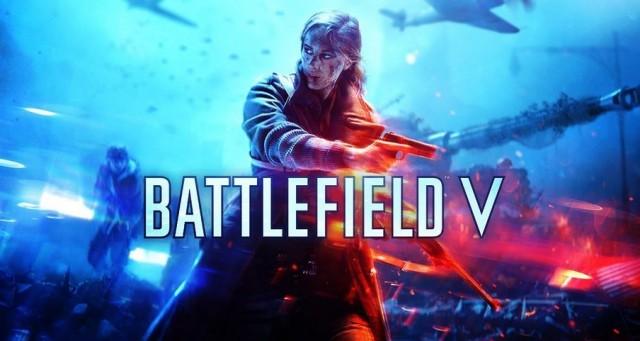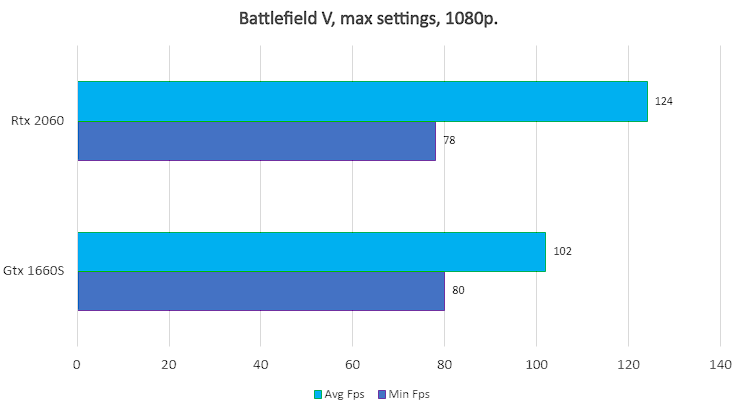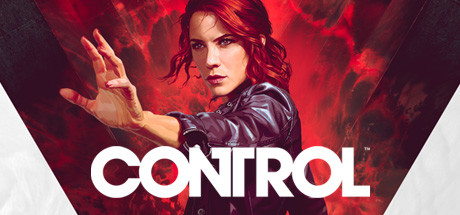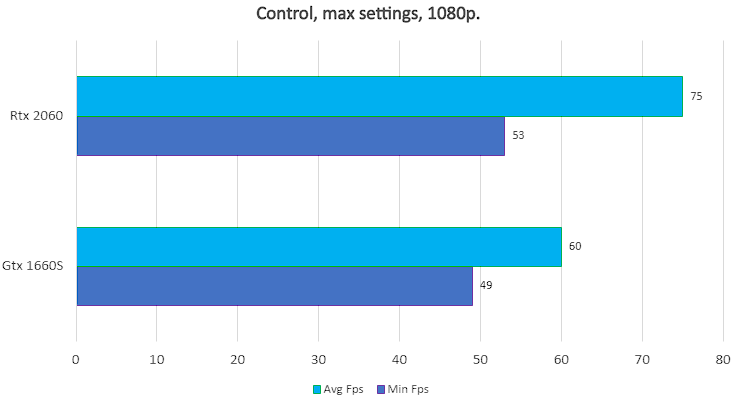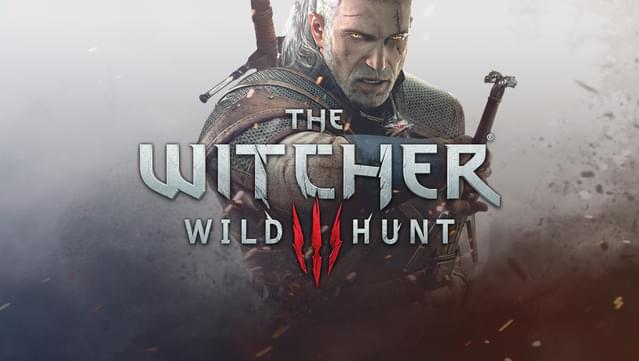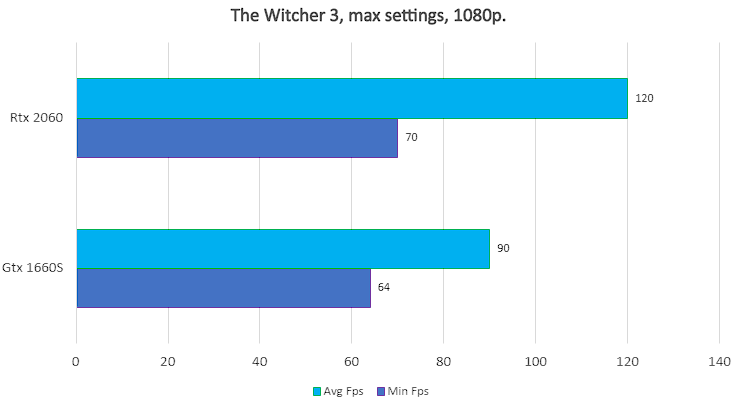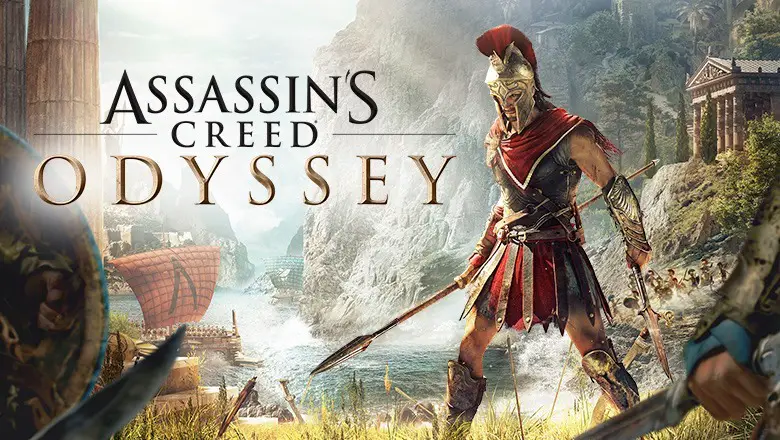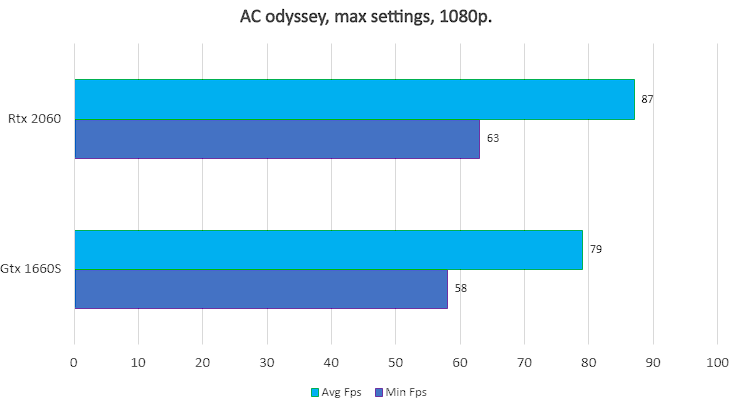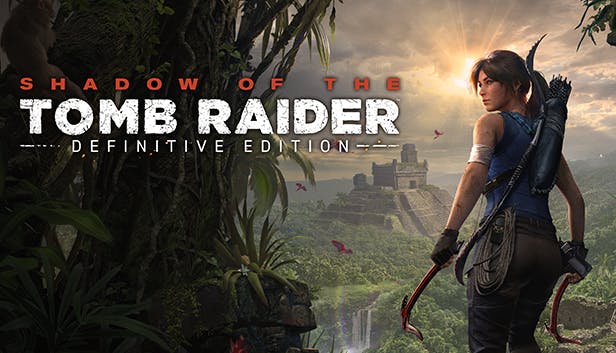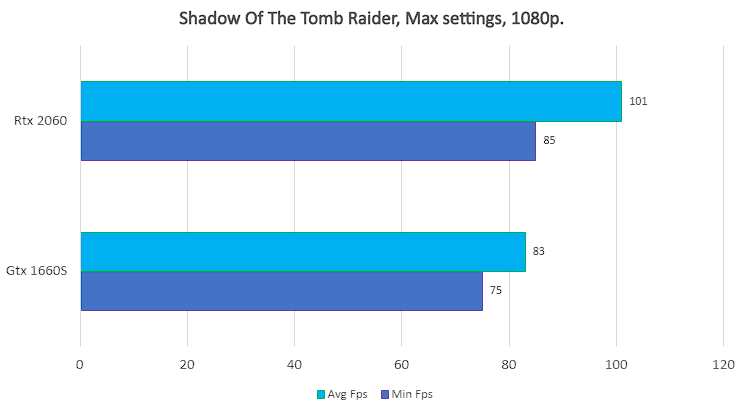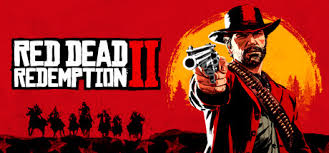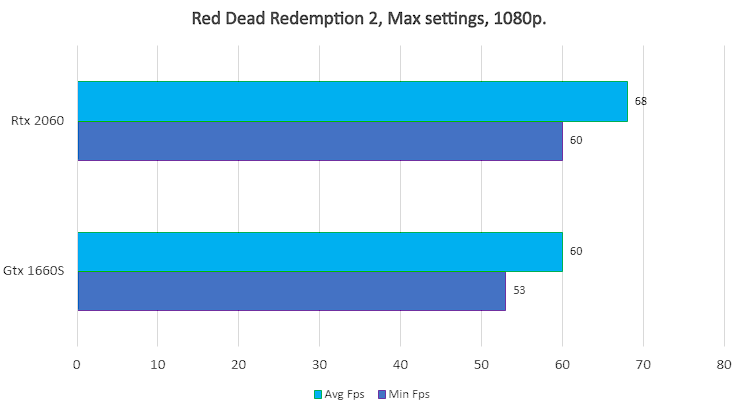 GameFly – Video Game Rentals Delivered.
Start for only $10 + Get a Month Free!
.
Which one to choose
Both graphics cards are great. However, taking the average of all the presented benchmarks, we have a 16.8 of Avg Fps difference between both cards. In my opinion, the price that the RTX 2060 is sold today is not worth the shot. Basically, you would be paying $100, and sometimes, even more, to get plus 16 Fps.
The one you would choose also depends on which one you are coming from. If you are coming from scratch and want to play in 1080p, the 1660S will suit perfectly. However, if you already have a Gtx 1650 Super for instance, then you should spend a little more on the RTX 2060, otherwise, you wouldn't feel such a performance difference.
You may like