The Gtx 1650 Super is a relatively recent release from Nvidia, having its first model launched on November 22, 2020. Today we will be testing games using this card and comparing it with its predecessor, the Gtx 1650, to find out what improvements were presented in the Super version and see if this is really the best 2020 budget GPU. Check it out below.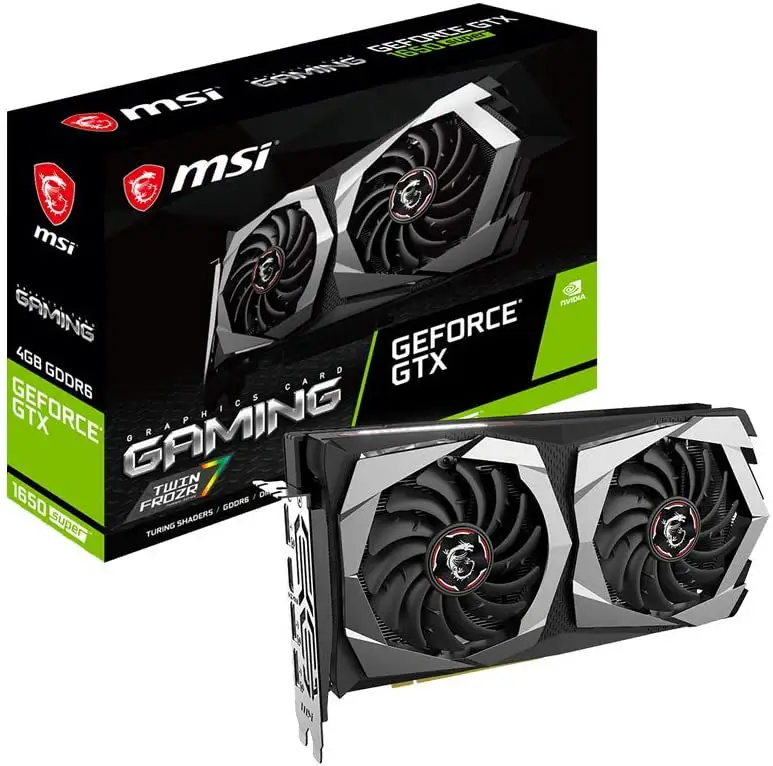 Design
All versions of the Gtx 1650 Super have a very futuristic design, Zotac and Evga have two versions, one with two fans and the other with only 1, both MSI and EVGA are slightly larger compared to the Zotac version. It is important to note that only the Zotac and Evga versions have a DVI output.
Msi: 3 Display ports, 1x HDMI.
EVGA: 1x DVI, 1x HDMI, 1x Display Port.
Zotac: 1x DVI, 1x HDMI, 1x Display Port.
Gtx 1650 vs Gtx 1650 S
The first major change presented in the Super models of Nvidia cards, is the type of memory, being now Gddr 6, with this resulting in a great increase in speed.
The Gtx 1650 chip was based on the TU117 the Super Version is based on the TU116, which is the same as the Gtx 1660, thus resulting in a large increase in shading units, going from 896 of the first version to 1280 in the Super version. The rest of the settings remained, and both have 4gb of Vram. Knowing that, let's go to the tests:
Benchmarks
All tests were done using a Ryzen 5 1600 Af, 16gb ram (2 x 8), 1080p, and in the ultra/max quality of the games.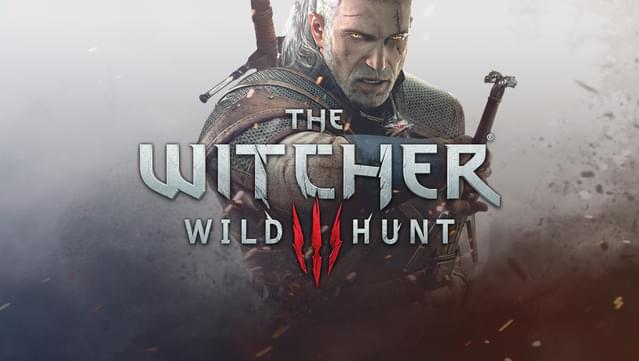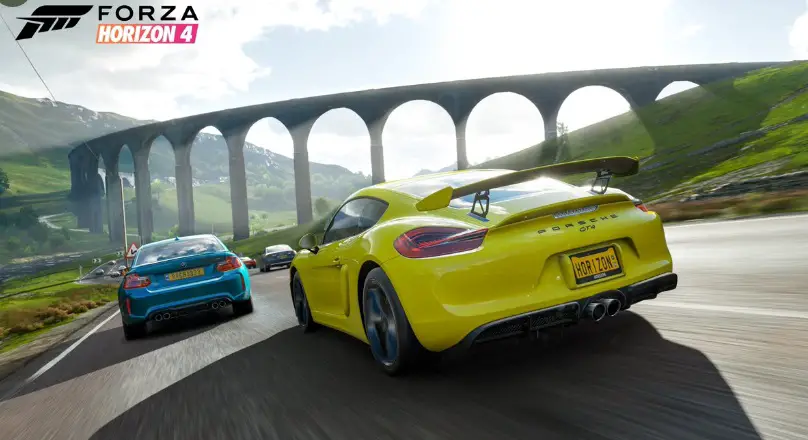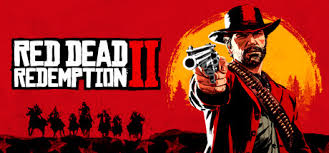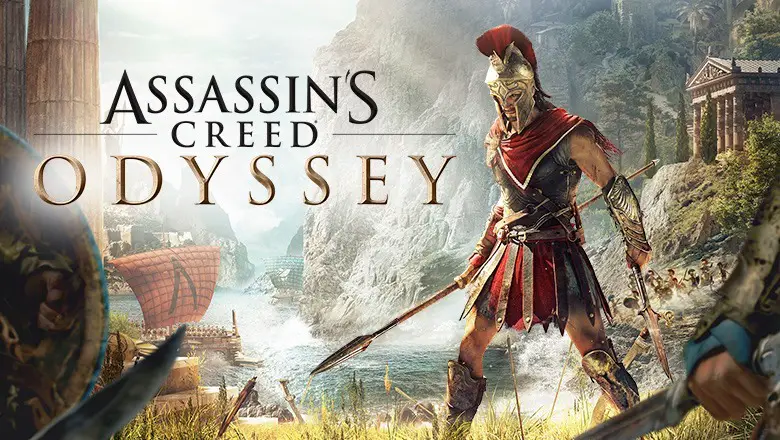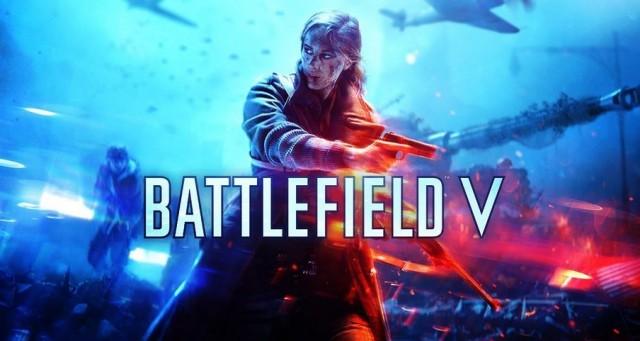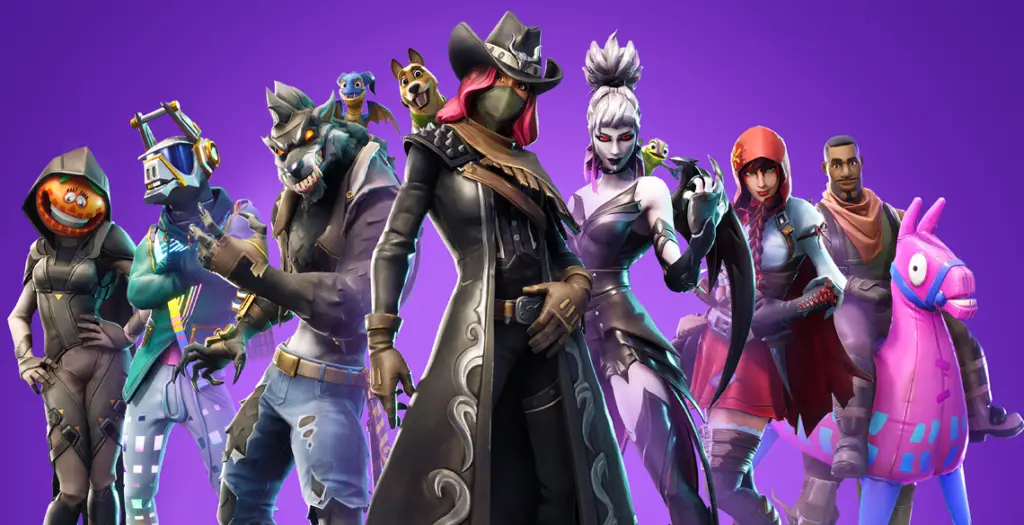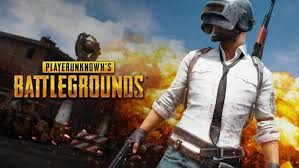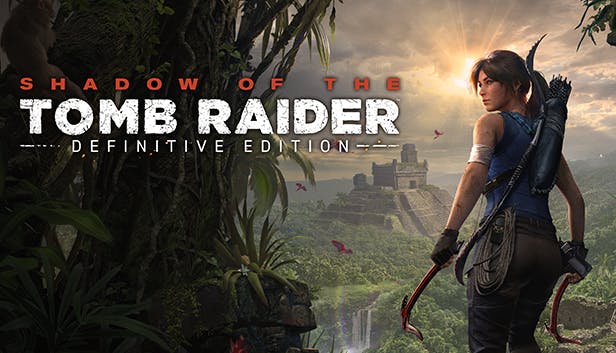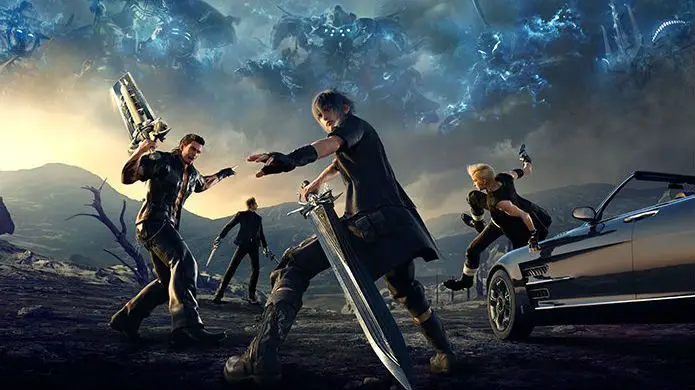 We can see that the Gtx 1650 Super has a big power difference compared to the Gtx 1650, if you want to play in 1080p, this is an excellent card for you.
You may like