Due to its price-performance ratio, Intel's i5 10400F, which was released last year, is possibly one of the best affordable gaming CPU options today. In our recent review, we found that this processor outperformed AMD's other entry-level gaming processor, the Ryzen 5 3600. However, there were some questions that arrived along with the 10400F processor, such as comparisons to the previous Intel 9th generation line.
And today, we've decided to compare two processor options from the 9th and 10th generations to see which is the best option for you right now and which is the best overall budget option. Follow bellow the intel core 10th i5 10400F vs. the intel core 9th i7 9700K with benchmark tests and features comparisons.
I5 10th 10400F

vs

I7 9700K
Cooler
The first distinction between these two processors can be seen here. The i7 9700k, unlike the i5 10400f, does not come with a bundled cooler, so there is a small additional cost when purchasing this second option.
Because of its low TDP and status as a locked processor, the i5 10400F is unlikely to necessitate the use of a better cooling system.
In contrast, the i7 9700k is more likely to require the best cooling system due to its higher TDP than its competitor, potentially leading to high overheating chances.
Processor Speed
Furthermore, as you may be aware, Intel processors with a K at the end of the name stand for the possibility of easily overclocking if you have a similarly enabled motherboard, implying an unlocked processor. Processors with a non-K at the end of their names are typically more difficult to overclock due to limited overclocking functionality.
You can clearly see these limitations on both processors because the i5 10400F can only reach 4.3 GHz while the I7 9700K can reach 4.9 GHz, which emphasizes the importance of a proper and suitable cooling system for this processor even more.
Continuing on with the CPU clocks, the I5 10400F has a base clock of 2.9 GHz while the I7 9700K has a base clock of 3.60 GHz, which is a significant difference.
TDP
|
Overclock
As previously stated, the I7 9700K has a higher TDP than the I5 10400F: 95W versus 65W for the 10400F. With these numbers, we can already conclude that the I7 9700K is more likely than the i5 10400F to overheat during overclocking.
Even so, because the i7 is an unlocked version, you can achieve higher performance thresholds. We must also consider that the i7 is a relatively old CPU with the previous Coffe lake architecture, whereas the i5 has the most recent Comet lake architecture.
Lithography |

Integrated graphics
Speaking of which, both processors use the same 14nm lithography. As a result, we can clearly see the advantage of the new Comet lake architecture in that it was able to achieve lower TDP even with the dated 14nm lithography.
It's also worth noting that the i5 10400F lacks integrated graphics, which means you'll need to buy a graphics card in order to display the video on your monitor.
However, if you already want a Gaming Desktop, this is unimportant because you will need a graphics card to run current games at high frame rates. The i7 9700K does have integrated graphics: the UHD 630, which can currently run several games at 30FPS and is a good backup option if you want to save money for a graphics card later.
Recommended motherboards
With the i5 10400F, you don't have to care much about when choosing the best motherboard. Just pick an LGA 1200 one, with a heatsink fairing such as the: Aorus B460 Pro AC or the: Gigabyte B460M DS3H and you'll be good. Already for the i7 9700k, if you want to overclock it, then you should go for options such as the: MSI Z390-A PRO or the: Asus Prime Z390-A of course, with the LGA 1151.
Benchmark tests
We'll test these processors with game benchmarks in order to see which one is the best for gaming. We're using an RTX 2080 Super with 16 Ram running at 3600Mhz, and all the games maxed out graphically. Further, if you want to check out the rendering tests, you can take a look at their respective reviews: Intel Core I5 10th 10400F Review with benchmark tests.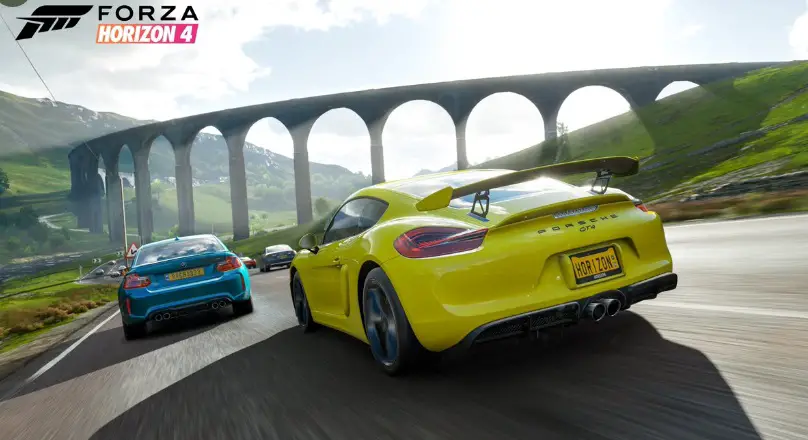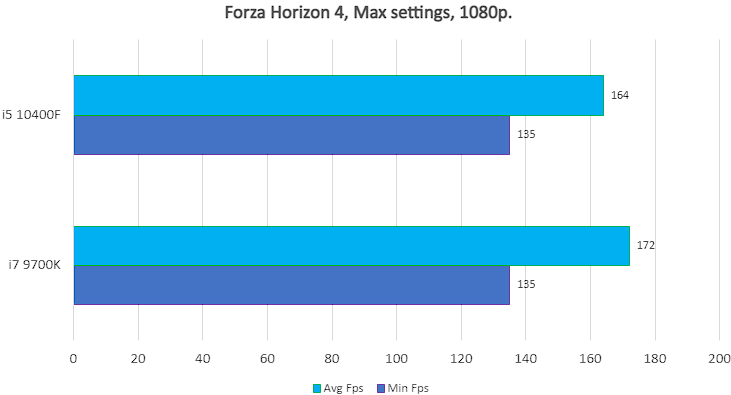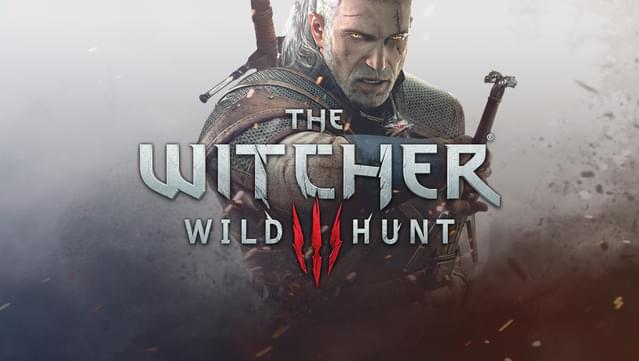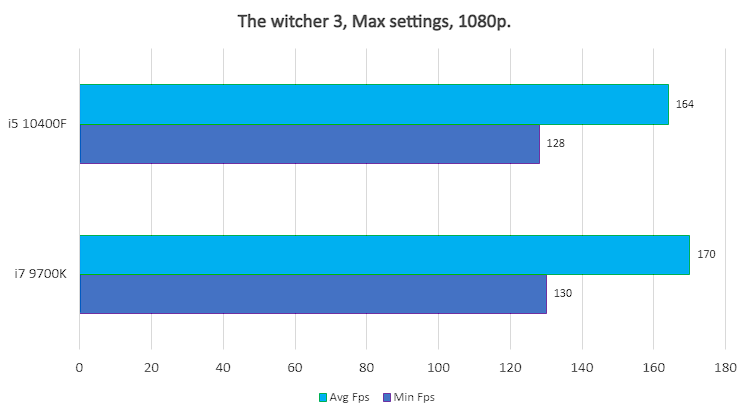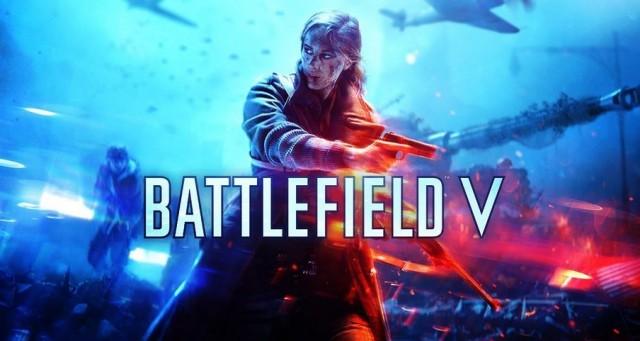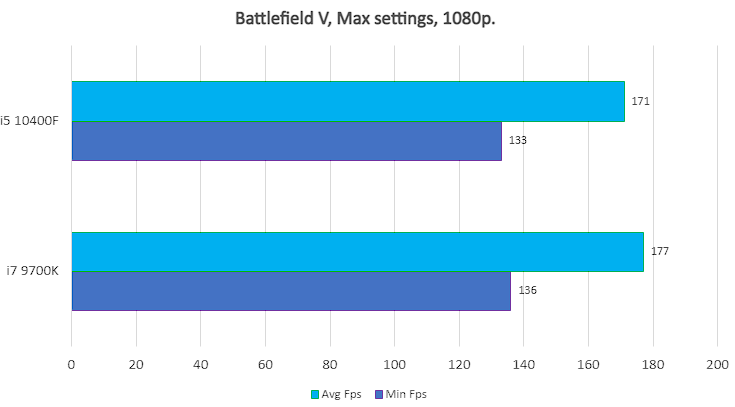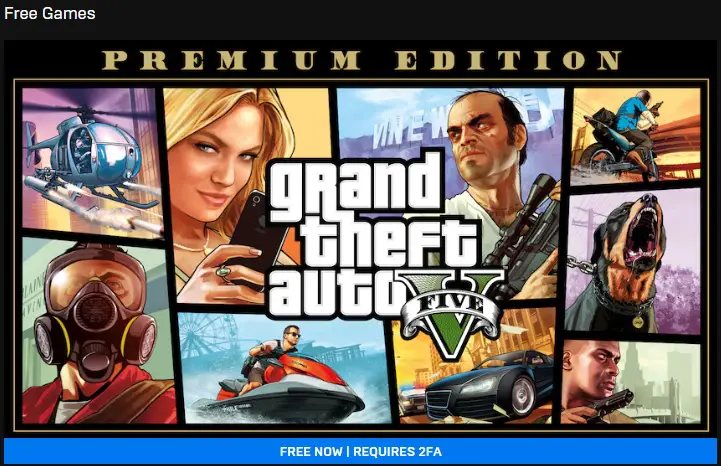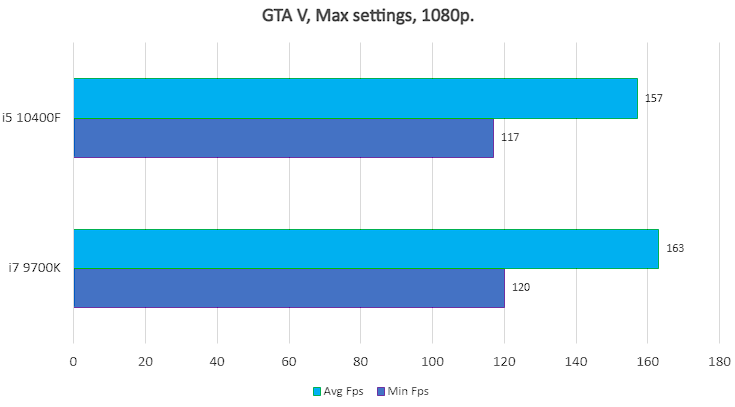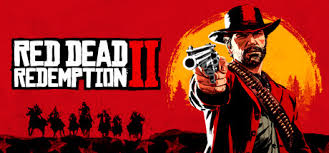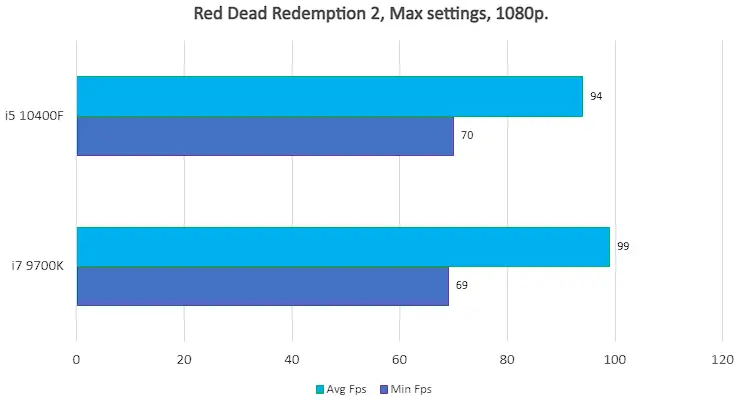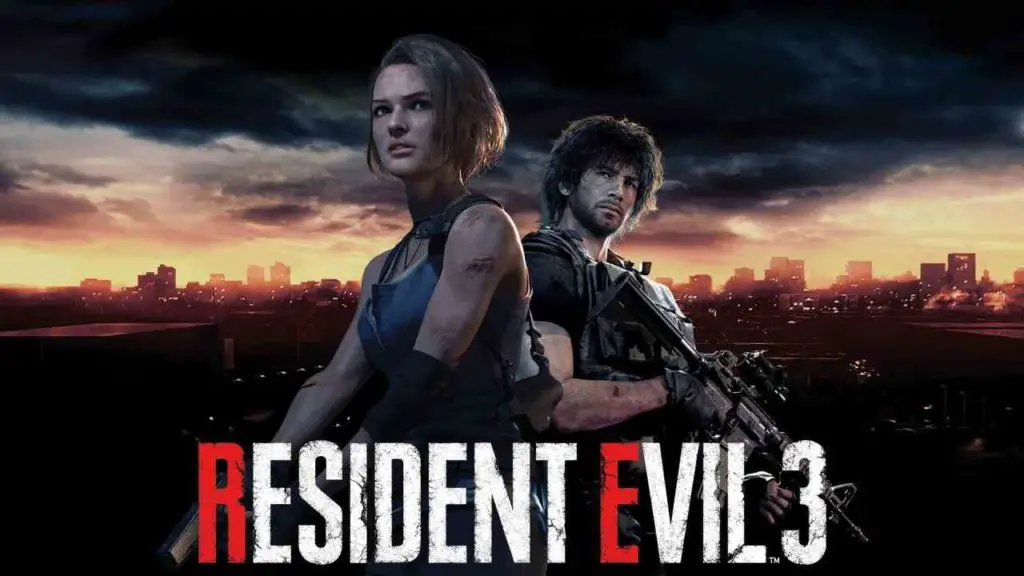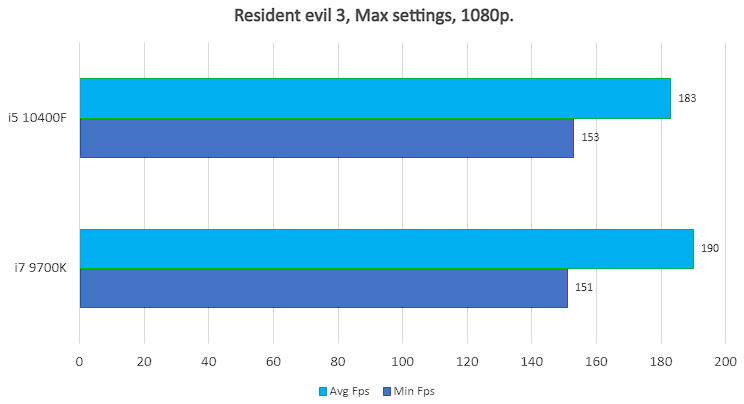 Final thoughts
With all the benchmark tests and the features comparisons, we can conclude that the I7 9700K is designed for those of you who need a good futureproof option for gaming as well as multitasking like live streaming. While the i5 10400F is a great affordable choice suited for gaming and usual tasks.
When to buy the i5 10400F
If you need a processor only for gaming, the intel core i5 10400F one is one of your best budget options in the price range. However, if you need a processor for streaming at this price range, you should check out the: Ryzen 7 1700 Review.
When to buy the i7 9700K
If you need a futureproof option for live streaming or multitask, as well as with good gaming performance, you won't go wrong with the I7 9700K.
You may like