This review is going to be a great one. About why? Since potentially the best price-performance intel 10th gen processor is going to be tested. A near-direct competitor of the Ryzen 5 3600, the intel i5 10400F is also strongly recommended for future-proofing. Check out the Intel 10th i5 10400F review today in this post, with benchmark tests, when to purchase it, when not to. Continue below.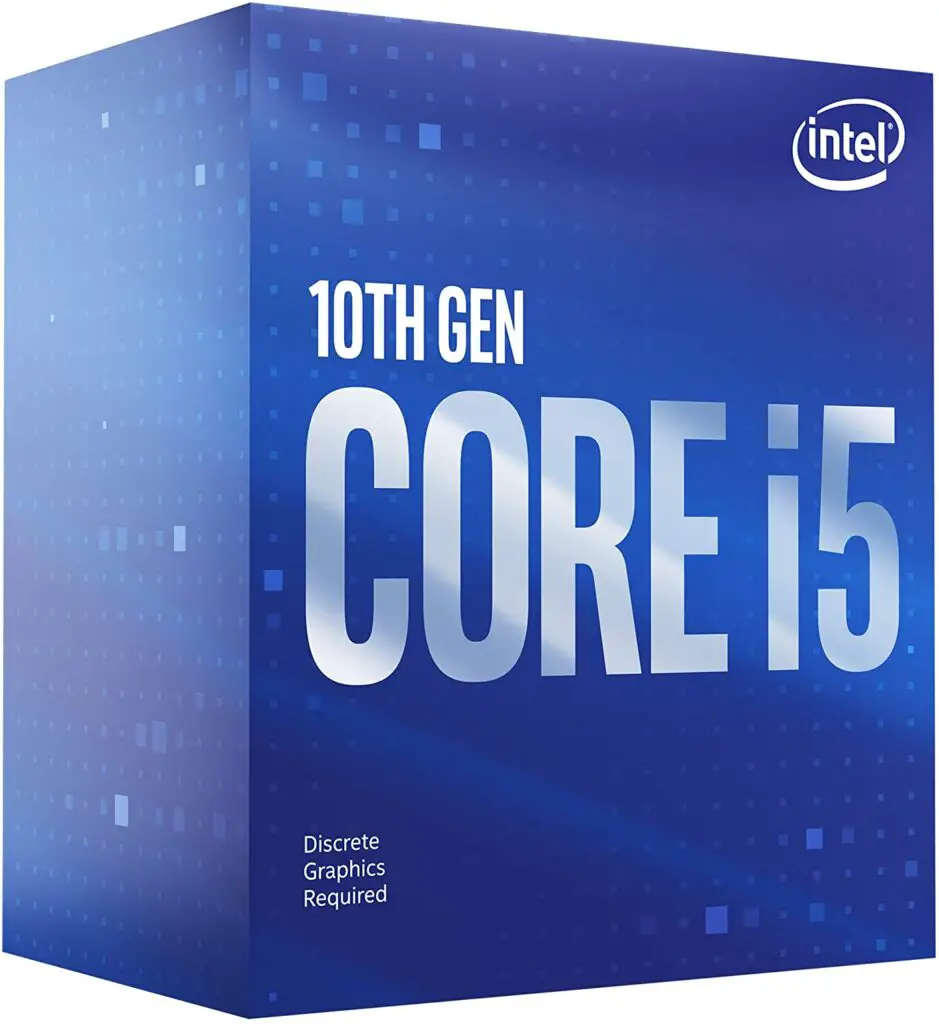 Notice that the Ryzen 5 3600 costs more than the i5 10400f at the moment. $155 for the i5 10400f and $209.99 for the Ryzen 5 3600. Said that, let's now switch to the features of this processor.
Features
Cores and Threads
Featuring 6 cores and 12 threads, the intel i5 10400f can assist you in multi-tasking. It's also a consistent future-proof gaming-wise since, at least by now, current games don't use this amount of cores and threads, so we don't know how the future gens games will work on this topic.
Besides, with 6 and 12 threads, this is cheaper than the expected CPU. Processors with that number of cores and threads usually cost more, i.e. the Ryzen 5 3600 itself.
Processor speed
This processor has a base clock of 2.9 GHz, which goes up to 4.3 GHz. Again, if you want a gaming processor, this won't help you much in the FPS concern. It can, however, assist in processing work or everyday use.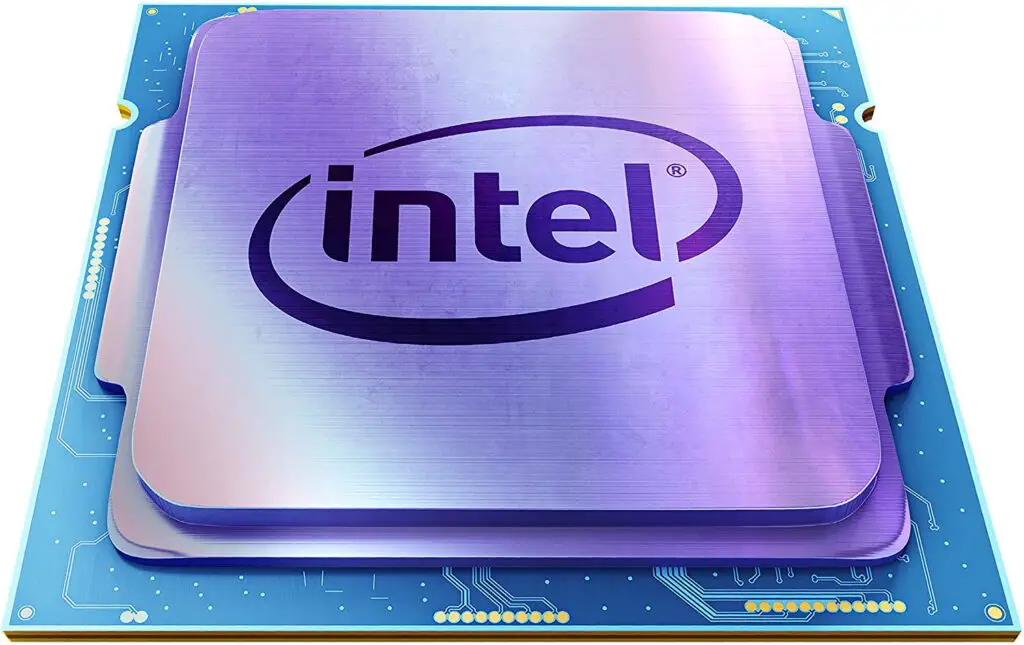 Cooler
Fortunately, this processor comes with a cooler in the box, thereby reducing your extra costs.
It is not that good in refrigeration as a water cooler can be, but there is no reason to use this with a 65W processor. Speaking of which, follow below the TDP and overclock overview.
TDP and Overclock
As said, the intel i5 10400F is a 65W processor, meaning that you won't have to use a tough motherboard with a powerful cooling system to hand on this CPU. We're now heading for the suggested motherboard to use for this, by the way.
Furthermore, this is a locked processor, meaning you can't overclock it. Also, the F at the end of its name represents that this processor has not any kind of integrated graphics. Then you'll need to use a graphics card to display the video.
Lithography
Unfortunately, the intel insists on using the late 14nm technology, dramatically lowering speed and space to consume less energy.
Recommended motherboards
This is an LGA 1200 processor, which means you should also use a 1200 LGA motherboard, and you will be done.
As a suggestion, let's keep the inexpensive way with a low-budget motherboard now, the recently reviewed here on Reatbyte: Gigabyte B460M DS3H Review.
When it comes to cost-benefit, the B460M DS3H is an excellent motherboard, so if we're talking about a processor for price-performance, it's only fair that we also suggest a budget board.
Technical specifications
| | | |
| --- | --- | --- |
| | Intel i5 10400F | Ryzen 5 3600 |
| Cores | 6 | 6 |
| Threads | 12 | 12 |
| Base Frequency | 2.9 GHz | 3.6GHz |
| Max Frequency | 4.3 GHz | 4.2Ghz |
| TDP | 65W | 65W |
| Lithography | 14nm | 7nm |
| System Memory Type | DDR4 | DDR4 |
Benchmark tests
We'll test games with 16Gb DDR4 and the RTX 2080ti in 1080p. Follow below.
Render tests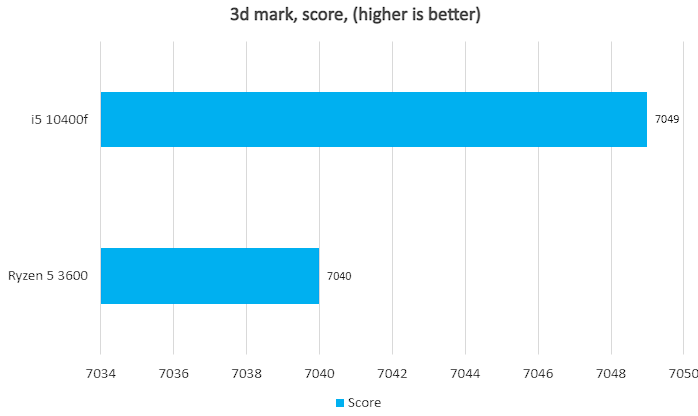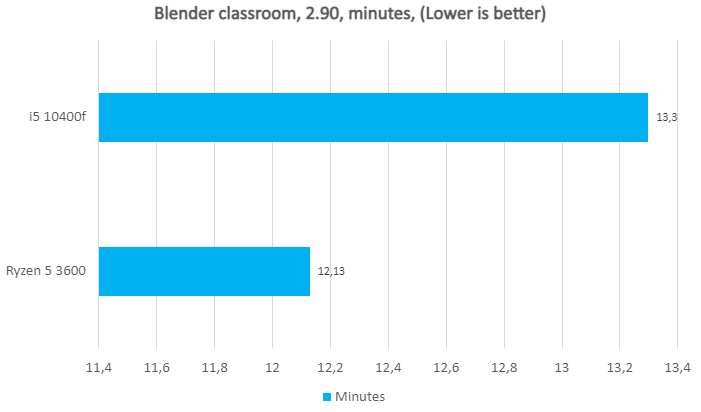 Games tests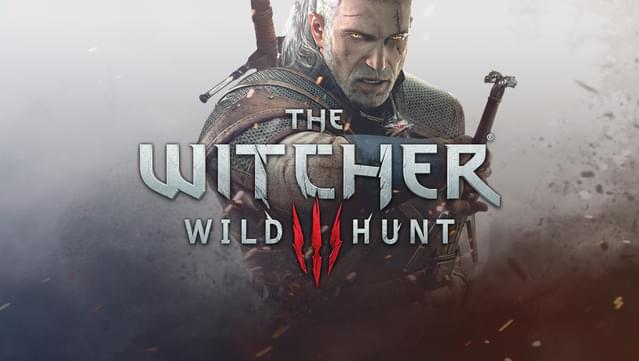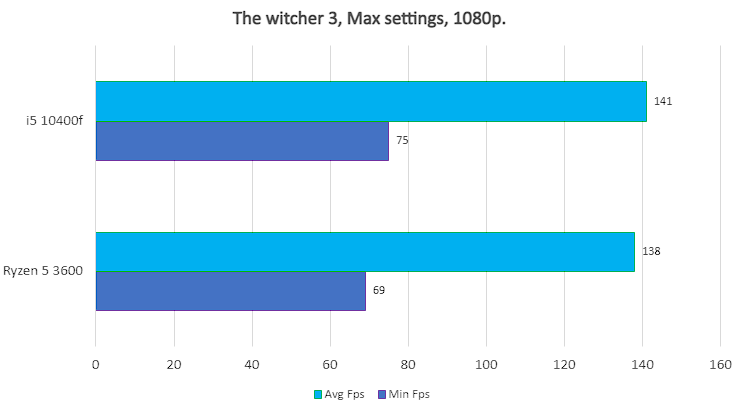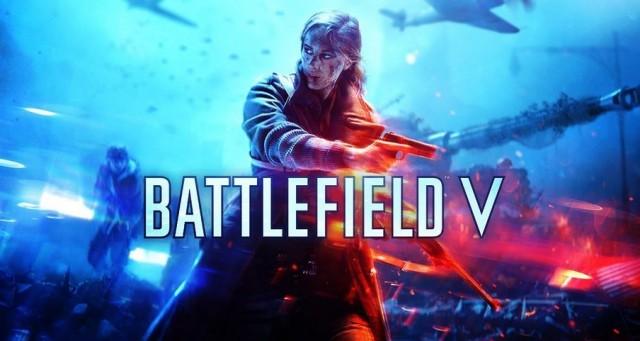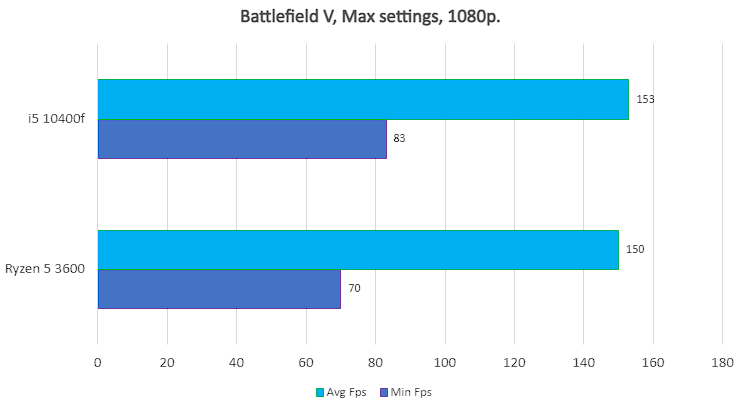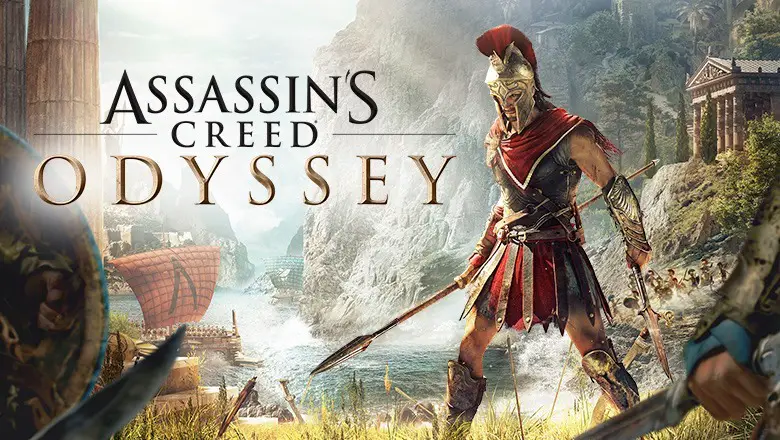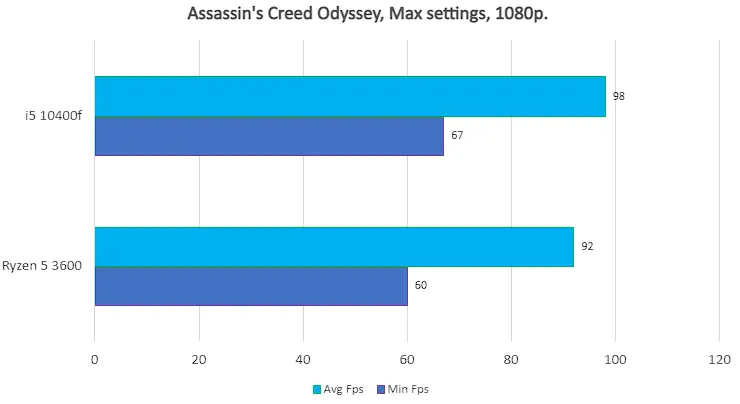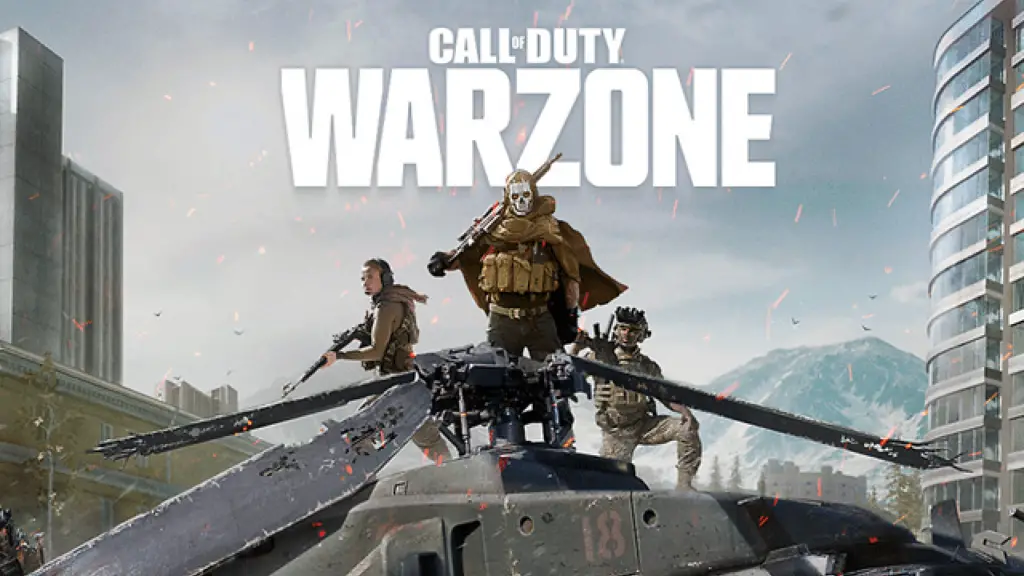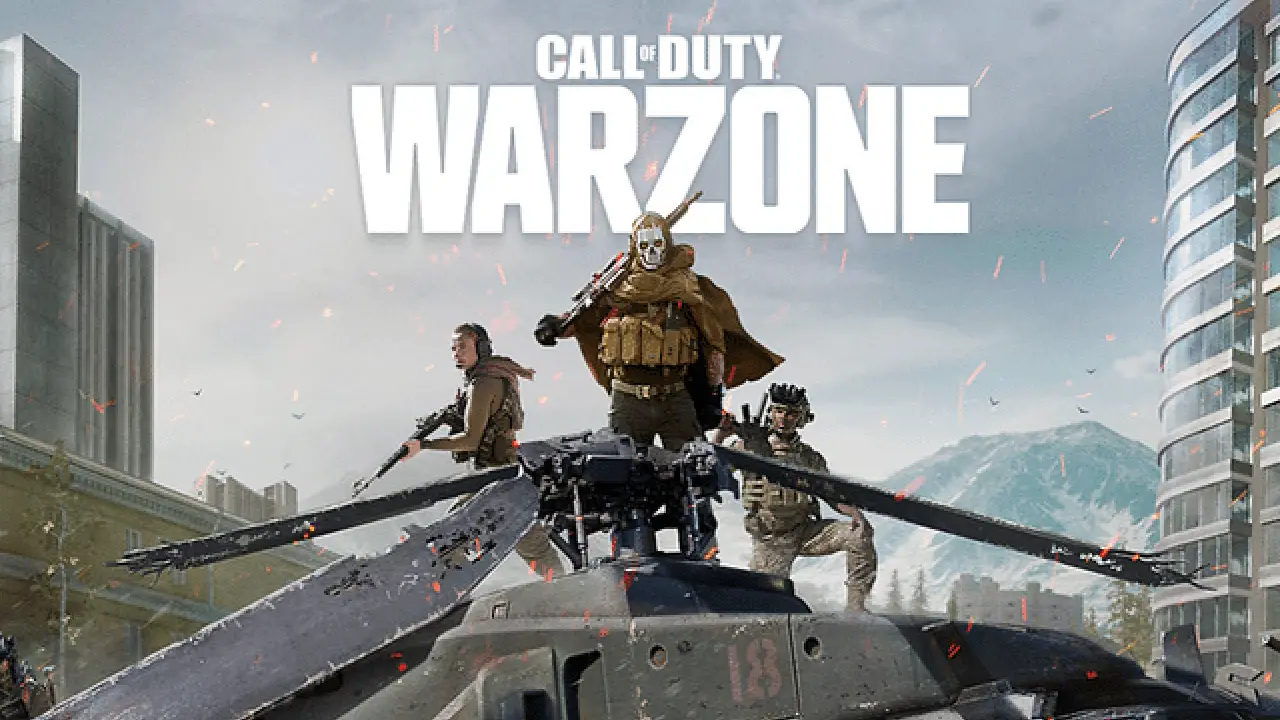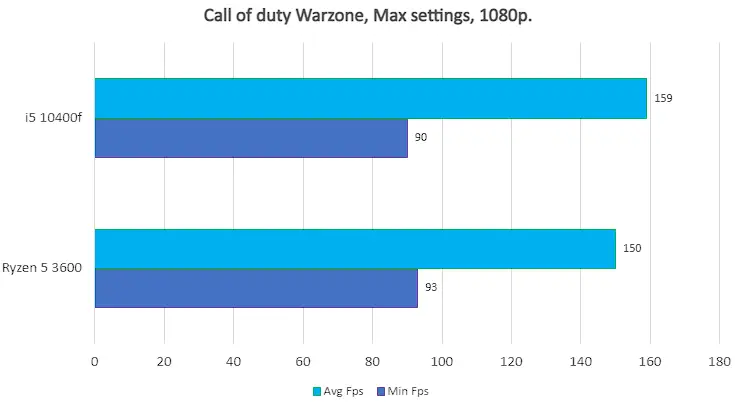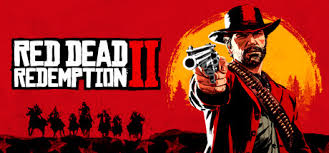 Conclusion
The i5 10400F managed to beat a $200 processor, being a $155 one. The benchmark tests presented show that if you want a dedicated gaming processor and have to choose between the i5 10400F and the Ryzen 5 3600, the i5 10400F should certainly be chosen. When rendering and encoding, however, the Ryzen 5 3600 did marginally better.
You may like