Hello folks. Today we'll see a relatively outdated processor, the Ryzen 7 1700, launched on 3/2/2017. This processor has 8 cores and 16 threads and a 3.0Ghz frequency. Check down below the Ryzen 7 1700 review and a comparison with its predecessors and antecessors. With that, we'll see if still worth buying this processor currently.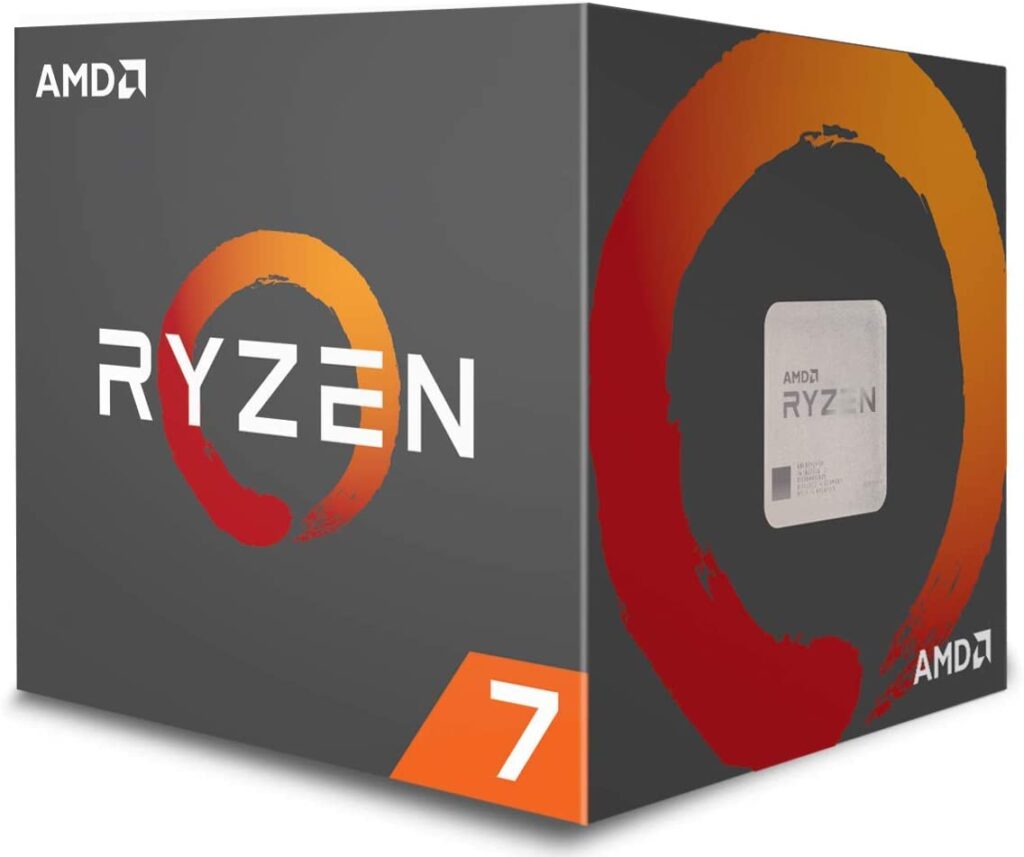 This processor has some controversies for being a first-generation processor. Many people have a prejudice against this generation because this one presented quite a few problems in the past. But according to AMD itself, these problems have already been solved. First, let's take a look at its technical specifications:
| | |
| --- | --- |
| Cores | 8 |
| Threads | 16 |
| Base Clock | 3.0Ghz |
| Unlocked | Yes |
| Max Boost Clock  |  Up to 3.7GHz |
| CMOS | 14nm |
| Thermal Solution | Wraith Spire |
| TDP | 65W |
| Package | AM4 |
| Launch Date | 3/2/2017 |
Although this processor has a Tdp of only 65w, in stress tests, it usually gets quite hot. It is advisable to use a better cooler than the wraith spire, or even a water cooler for this processor. With its main frequency of 3.0Ghz, this processor without Overclock may not please some that do specific activities that need higher frequencies. But for you who only want to play with this processor, it is more than enough.
There is still the possibility of overclocking. In case you intend to do it, don't forget to once in a while take a look at the processor's temperature. And preferably use a motherboard with Heatsink on the VRM circuit.
As I said before, it can get quite hot, depending on the task. This processor comes with the Wraith Spire cooler, but certainly, the temperature of the processor can vary according to the local climate where you live.
Benchmarks
The huge number of cores and threads of this processor draws the attention of those looking for multitasking. So it will be recommended for you that will do Live stream, play with other open programs. But you'll not necessarily have more Fps for more cores and threads. In the benchmark tests below, you'll see processors with fewer cores and threads than this one, and it still achieves more fps and a better score.
Cpu-z
Multi threads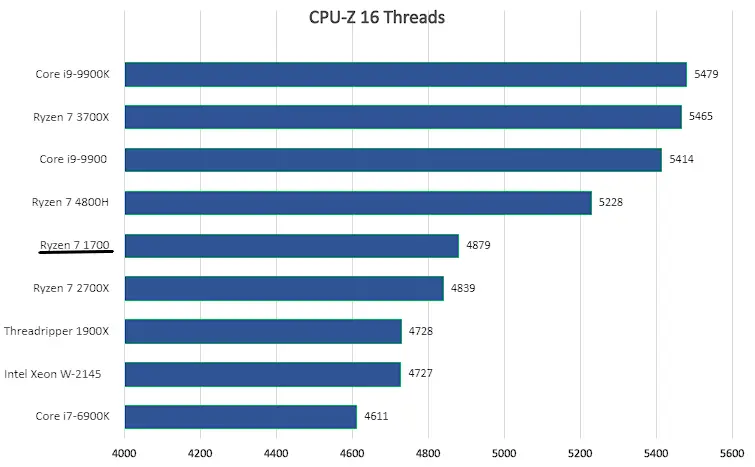 Single thread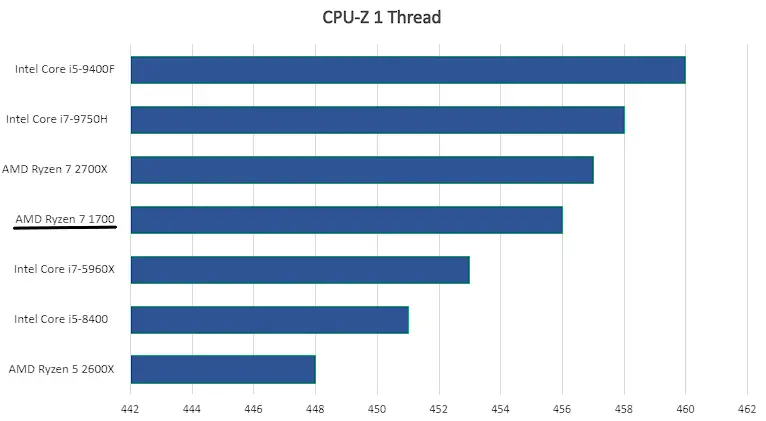 Games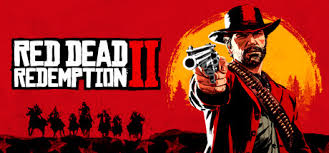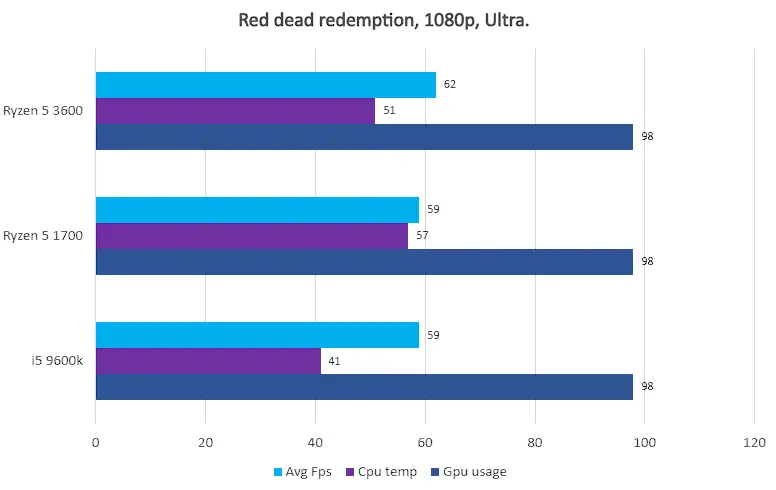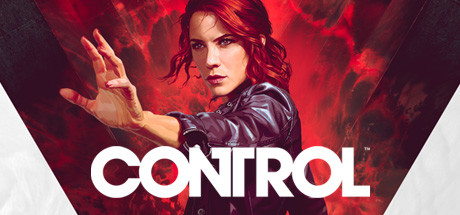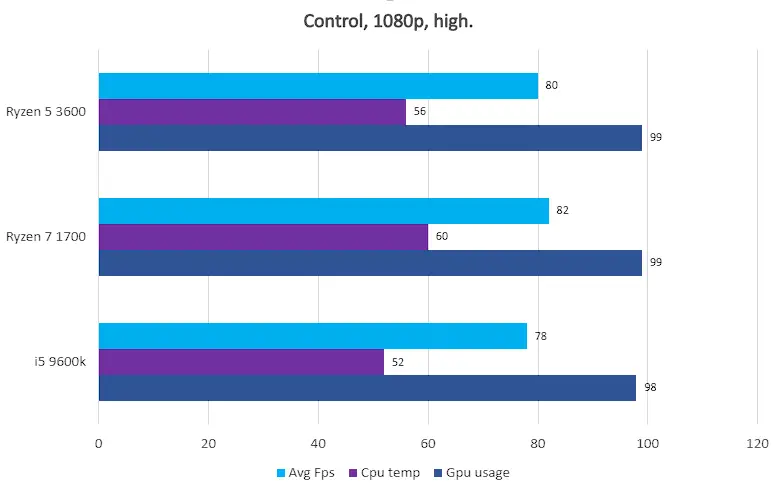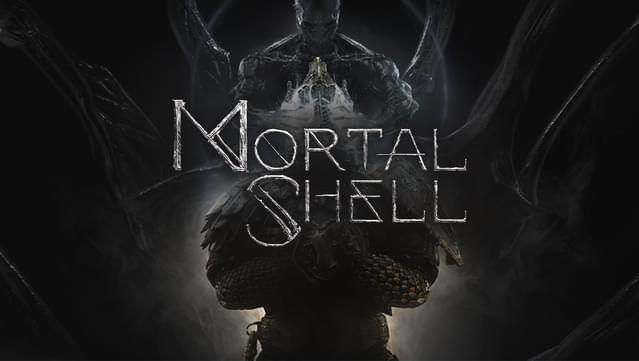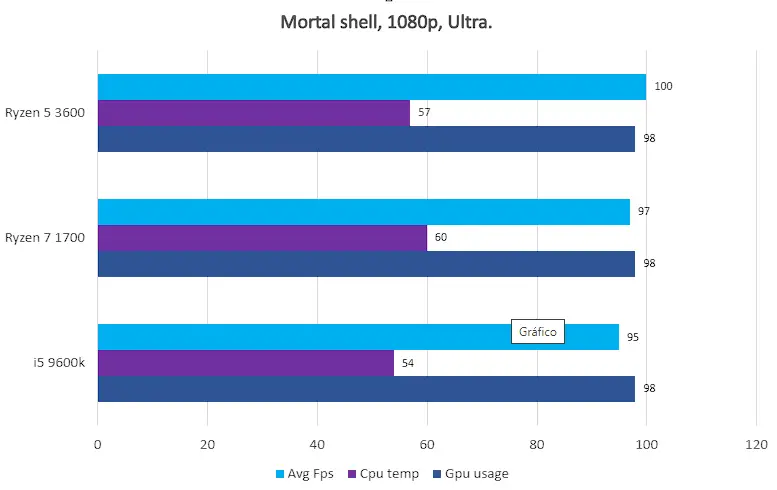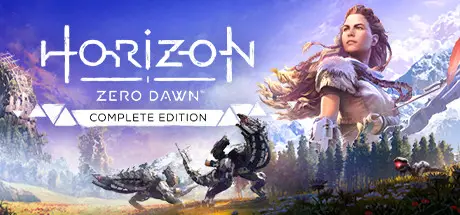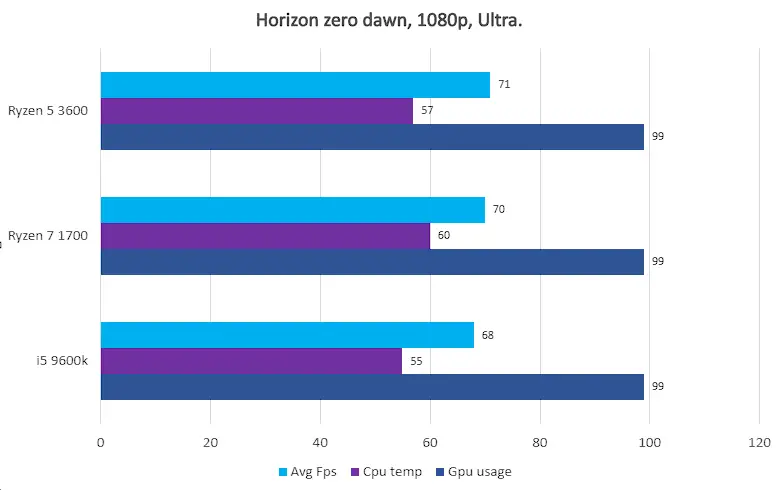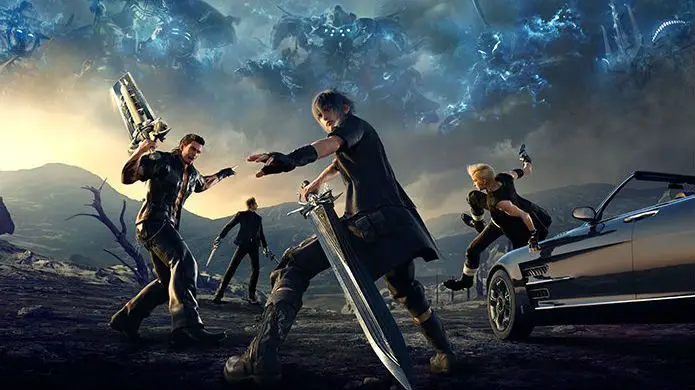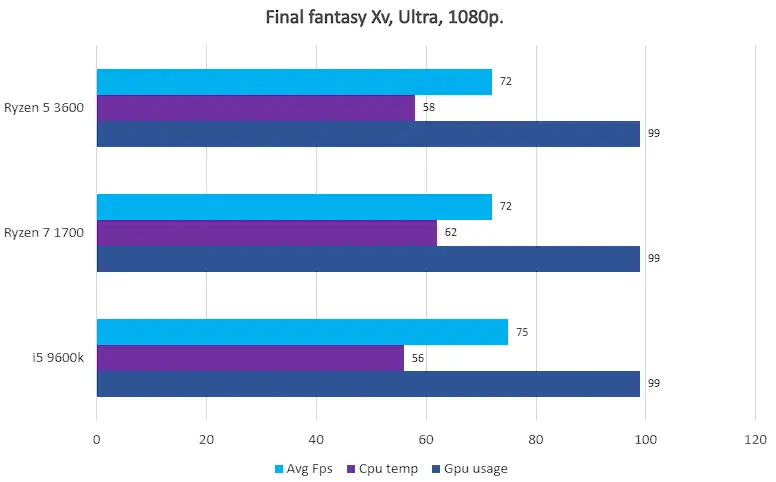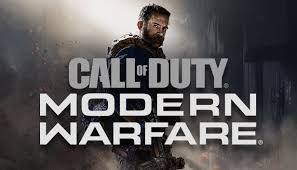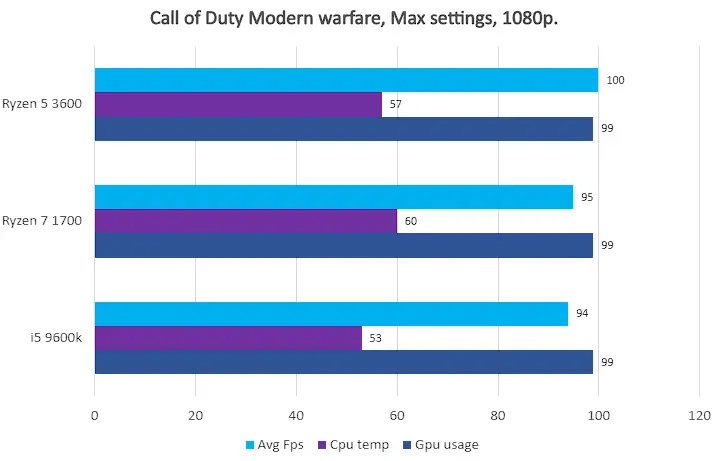 We can see from the tests that this processor, despite a little dated, is still doing very well in games. Concerning the fps, the Ryzen 5 3600 is still doing better than the Ryzen 7 1700, but it's still winning when talking about cores and threads. However, the video card I would recommend using with the Ryzen 7 1700 would even be an Rtx 2070 Super, above that the bottleneck is evident. About this processor being 1st Generation, I didn't notice any differences or problems with it during the tests. If you intend to buy it or look at the prices, I recommend going through the affiliate links below. It will be of great help.
You may like