Recently I wrote a review of the Gigabyte B550 AORUS Elite V2, and the Ryzen 7 3800XT was mentioned as a recommendation to use with this Board. However, when we saw the Ryzen 7 3800X offer, we noticed that there is some considerable price difference concerning the XT version.
And today in this article I'm going to show you which of these processors are worth it nowadays. So if you have questions about which one to choose, follow below the Ryzen 7 3800XT vs Ryzen 7 3800X.
Ryzen 7 3800XT vs. Ryzen 7 3800X
Cooler
One of the first main differences that we'll check here is about the thermal solution. The cooler presented in the Ryzen 7 3800X box is the Wraith Prism LED Cooler; featured with RGB LEDs, this cooler provides color and life to your setup.
As the Ryzen 7 3800XT comes with no thermal solution, then if you are building a pc from scratch, you'll have to invest even more to get this processor and use it properly. So keep that in mind and don't forget to sum the prices if you want the Ryzen 7 3800XT.
Processor Speed
Another relevant thing to note is the processor speed. Both processors feature the same base clock: 3.9Ghz, but the difference here is how far this clock can go up. Being the Ryzen 7 3800X up to 4.5GHz and the Ryzen 7 3800XT up to 4.9GHz. It is a slight change that usually won't improve much gaming performance, but it does matter when processing or rendering.
TDP and Overclock
So if you are the enthusiast one that likes to overclock your processors, then you should look first at the TDP. Well, both have the same TDP of 105W, it is an almost high TDP that you'll have to choose well your motherboard to combine with these processors in order to not face overheating when overclocking. The board I would recommend is one from the Gigabyte B550 AORUS Elite V2 above, seeing that this one has a good cooling system all over the board.
Lithography
Again, both have the same lithography of 7nm. The AMD wisely decided to use this in these processors as the intel is still with the old 14nm lithography; therefore, the main competitor of the Ryzen 7 3800XT, the Intel i7-10700K, has higher energy consume of 125W as well as processing speed. However, the i7 10700K compensates that, going up to 5.1GHz of clock speed, and also, as an intel label, it does better in gaming.
Technical specifications
| | | |
| --- | --- | --- |
| | Ryzen 7 3800XT | Ryzen 7 3800X |
| Cores | 8 | 8 |
| Threads | 16 | 16 |
| Base Clock | 3.9GHz | 3.9GHz |
| Boost Clock | Up to 4.7GHz | Up to 4.5GHz |
| Default TDP | 105W | 105W |
| CMOS | TSMC 7nm FinFET | TSMC 7nm FinFET |
| Launch Date | 7/2020 | 7/2020 |
As seen so far, these processors featured pretty much the same. However, now going straight to what matters, we'll check out the gaming and processing performance of these processors in the benchmark tests and see if the price difference is justified now. Follow below.
Benchmark tests
Games and processing programs will be used to compare both CPUs. The config used is an RTX 2080 Super, 16Gb ram, with all games in 1440p.
Render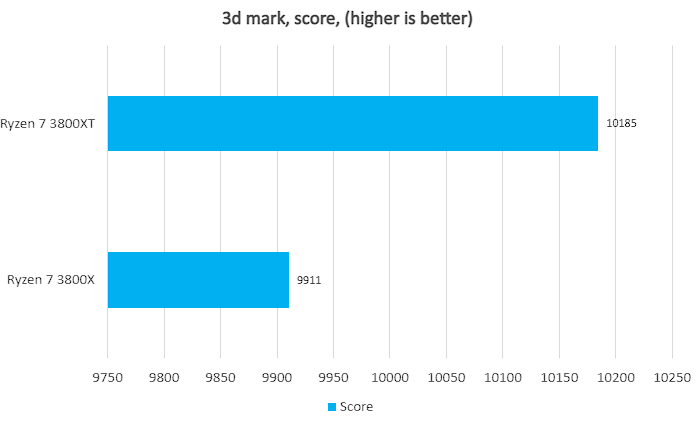 Games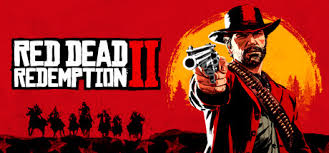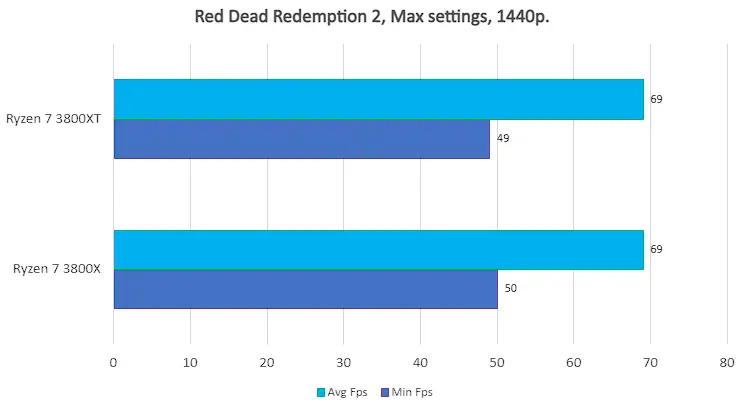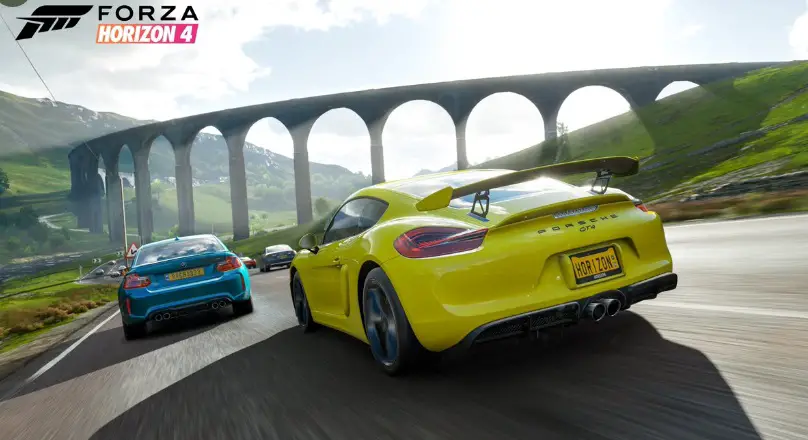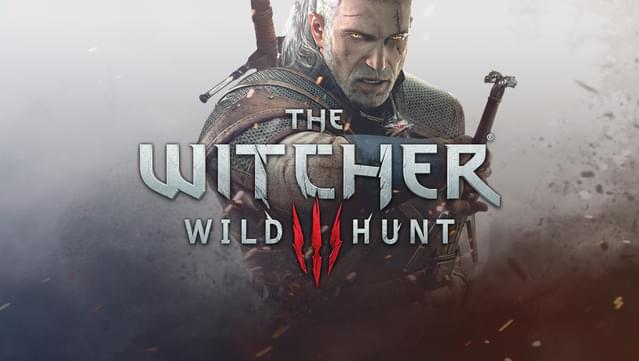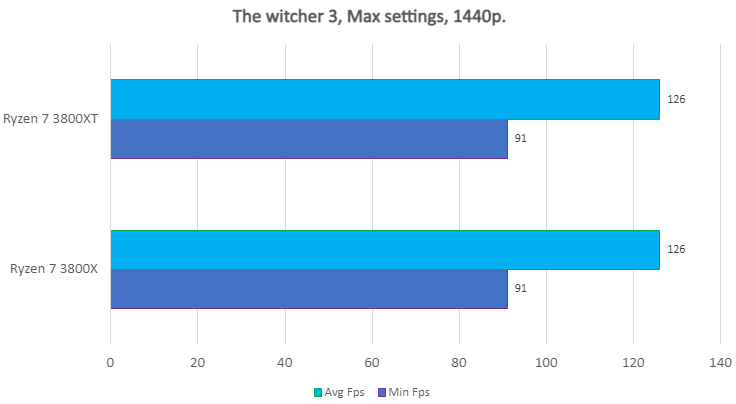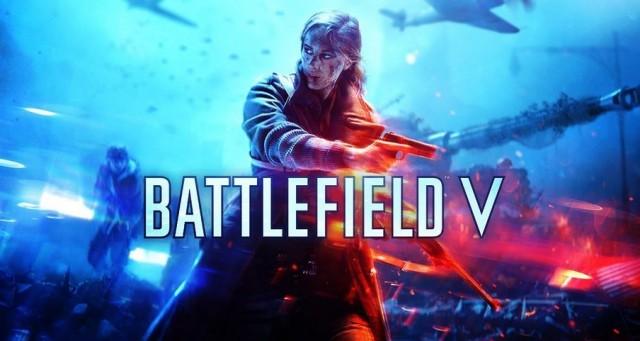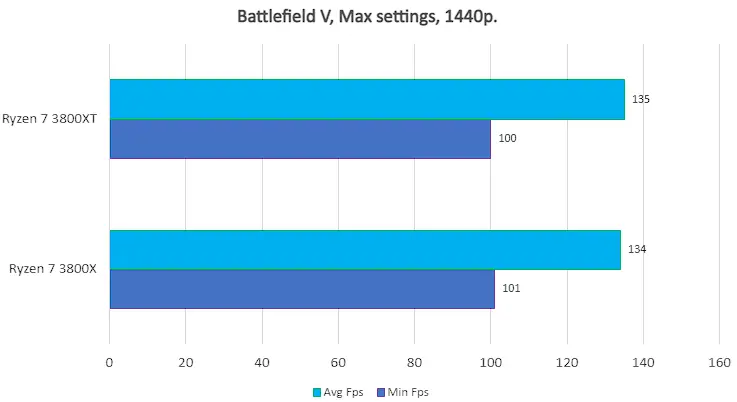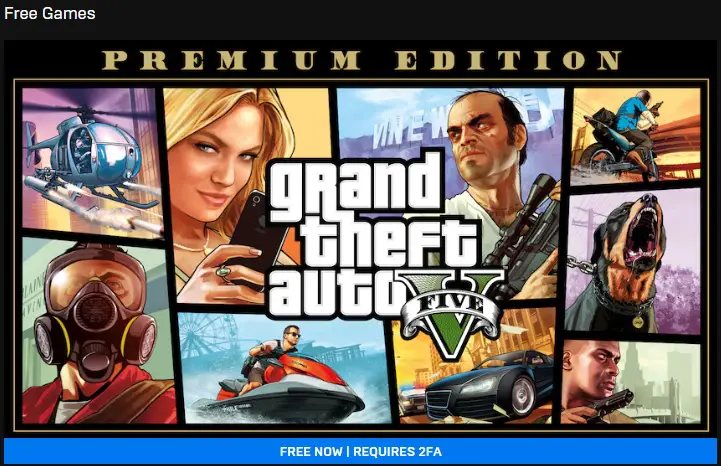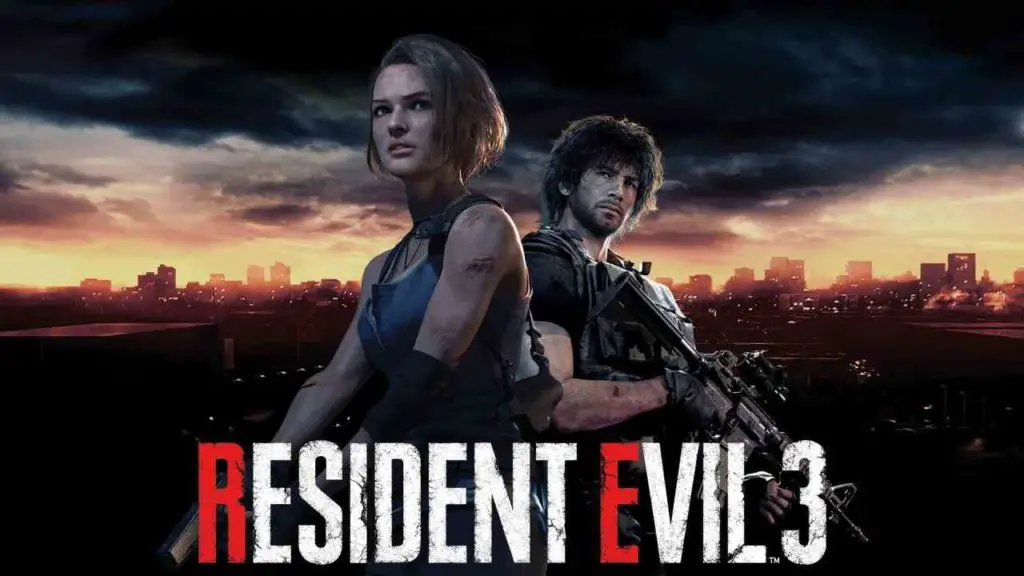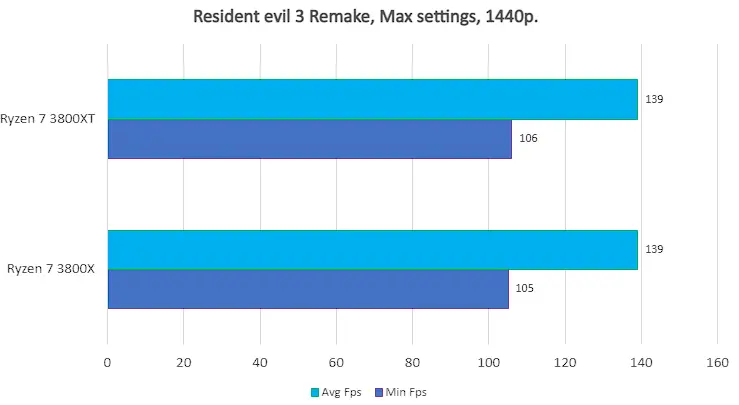 Conclusion
Still, these CPUs presented pretty much of the same on the benchmark tests, so AMD leaves me no choice instead of don't recommend the Ryzen 7 3800XT for those of you who want a gaming dedicated CPU. Always go with the Ryzen 7 3800X unless the Ryzen 7 3800XT is costing less or the same as the 3800X.
Ryzen 7 3800X, Ryzen 7 3800XT deals
You may like