Intel processors are widely recognized for their strong performance in gaming. Indeed, a major part of the Intel portfolio has a higher IPC than its rivals. Because of this, gamers prefer to select more intel processors when they need a strong gaming output processor. However, when compared with other brands, Intel CPUs typically end up being too expensive.
This ends up handing the prospective customer over to try out the processors of the rival. But, the 10th line came here to balance price and performance together in one processor. As we can see in the recently reviewed i5 10400F, it turns out to be one of the 10th gen's most cost-effective for the performance it provides.
It does not, however, combine very well with a high-end graphics card because it cannot extract its full potential. And today I'm going to show you a strong processor for this job, the i7 10700KF, which seems to be capable of handling tough graphics cards at a first impression. And we'll confirm that in our review today. Follow below the Intel i7 10700KF Review, with benchmark tests, recommended boards, when to buy it, when not to.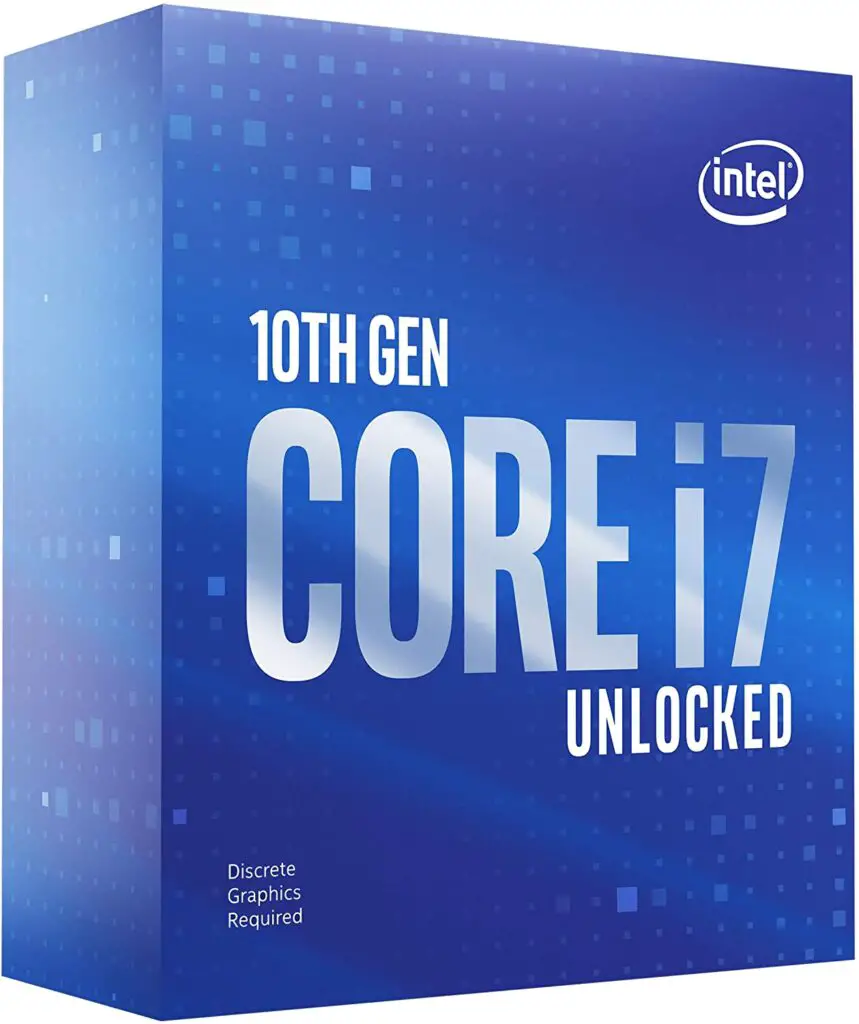 Features
Cores and Threads
Featuring 8 cores and 16 threads, the i7 10700KF lets you speed up your everyday tasks as well as processing and rendering. Gaming-wise you're not going to need that number of cores and threads because that won't affect your FPS ratio a ton. However, we cannot know how the number of cores and threads will be used in future games, so this quantity makes this processor an excellent future-proof option.
Also, if you need a Livestream processor with decent gaming performance at the same time, consider getting more threads and cores. This helps you a lot in multi-tasking, as said, so it is necessary for live streams.
Processor speed
Now we're getting into the gaming features. When a processor features high IPC (instructions per cycle), the base and boost clock turns out to be even more important. Since the higher the clock, the higher the total amount of final instructions will be, and the higher will be the performance delivered. This processor is capable of handling up to 5.1Ghz, which is an extremely good number for this CPU price range. It also has a base clock of 3.80 GHz.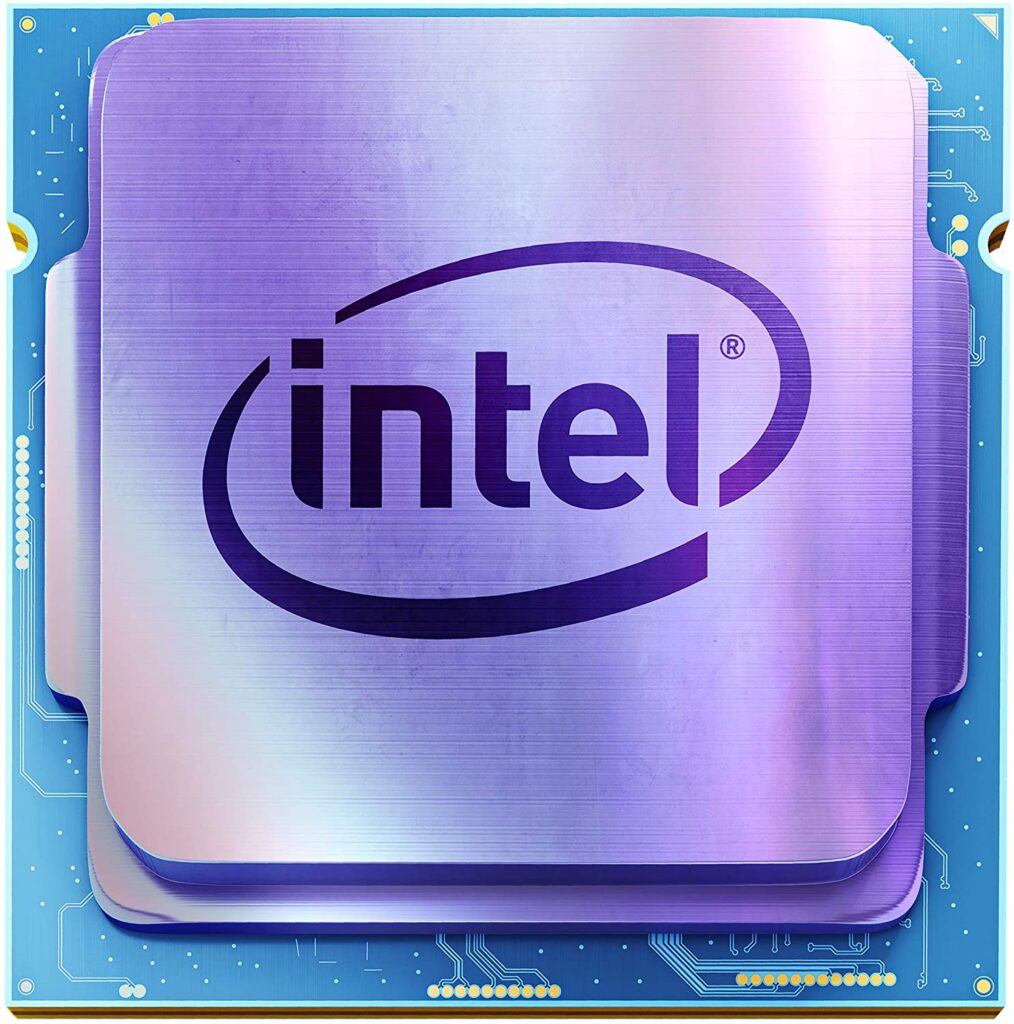 The overclock threshold will be your CPU and VRM circuit temperature. If you are using a good cooler and your motherboard features a good VRM cooling system, you will probably not face any overheating issues or throttling. Always be aware of the temperatures when overclocking. By the way, we're heading now to the recommended motherboards. Continue below.
Recommended motherboards
You don't want to use a low-end motherboard for this processor. At least a mid-end for this one is all right. As for a recommendation, I would pick the Aorus B460 Pro AC or the Gigabyte H470 AORUS PRO AX, being the first one if you are not going to hard overclock and the second one if you want a build for overclocking but at the same time affordable motherboard.
Last, if you don't want to overclock at all, you can try the Gigabyte B460M DS3H, but be mindful that this board does not have a good future-proof design and features.
Cooler
Unfortunately, this processor doesn't come with a cooling system in the box, so if you don't already have one, you should add the cooler in the final sum. Also, to run the benchmark tests, we decided to not use a water cooler in order to see the maximum temperatures this processor would get.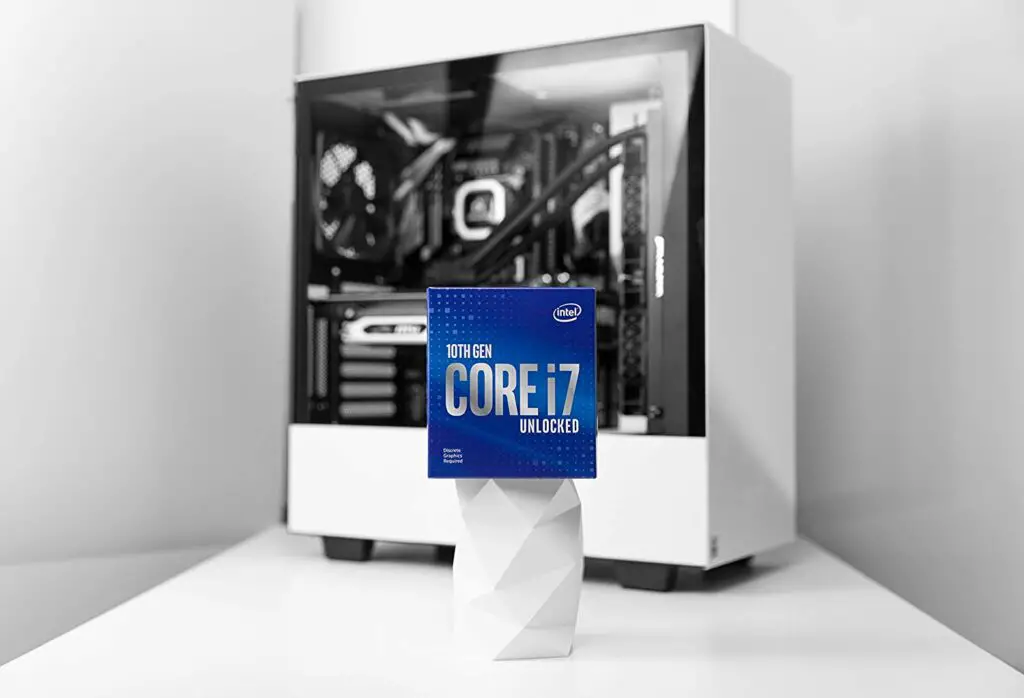 Besides, the results weren't quite positive since the i7 10700KF managed to reach 85°C during rendering tests. However, during games, it was not too alarming, keeping around 70°C.
TDP and Overclock
As said, the i7 10700KF wasn't quite cool during rendering. With the used cooler we got only to reach 5.0Ghz overclocking since the processor was heating too much. Meaning that this is surely the kind of processor that really needs a water cooler, at least if you want to overclock it or use it to render. Besides, during 5.0Ghz rendering, the temperature of this processor managed to reach up to 91°.
One of the main reasons why this processor overheats too much is due to the TDP. With 125W of TDP, the i7 10700KF isn't able to sustain lower temperatures consuming this amount of energy. By the way, the lithography of this processor does not help that much.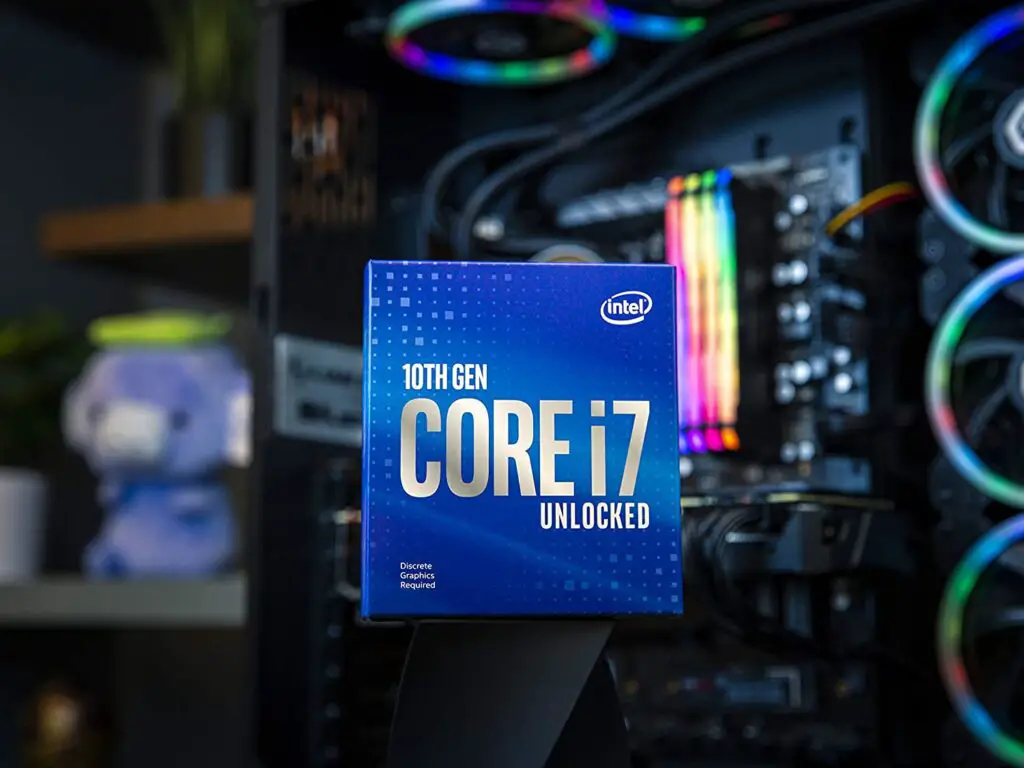 Also, maybe the i7 10700 and the i7 10700F, as both have 65W of TDP, would not present this temperature issue. Notice that the main differences between these processors are that when the processor has an F at the end of the name, this CPU doesn't have any integrated graphics that means you're going to need a graphics card to get the video.
The removal of the integrated graphics is used to lower the CPU final price. Also, when it has a K at the end of the name, it means that this processor is unlocked to overclock. So we selected the i7 10700KF to review since it is a balance between a more affordable processor without the integrated graphics and an unlocked one as well.
Lithography
Keeping up with the old 14 nm lithography, intel almost killed this processor. Since probably, with 7nm of lithography, the intel i7 10700KF wouldn't be overheating too much, and certainly, it'd be able to have 65W of TDP.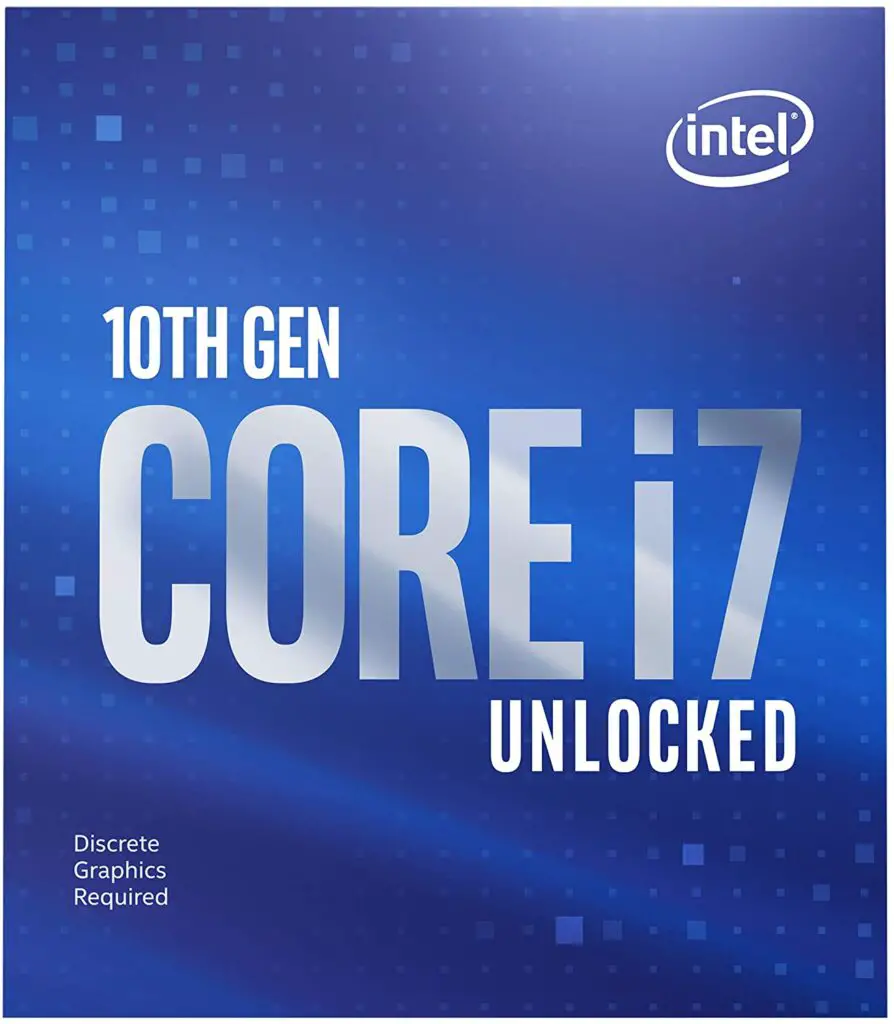 Benchmark tests
We'll test some games and rendering apps with this processor to see how it will perform. The build used was an RTX 2080TI combined with 16GB RAM running at 3000MHz. All games running at max settings.
Render benchmarks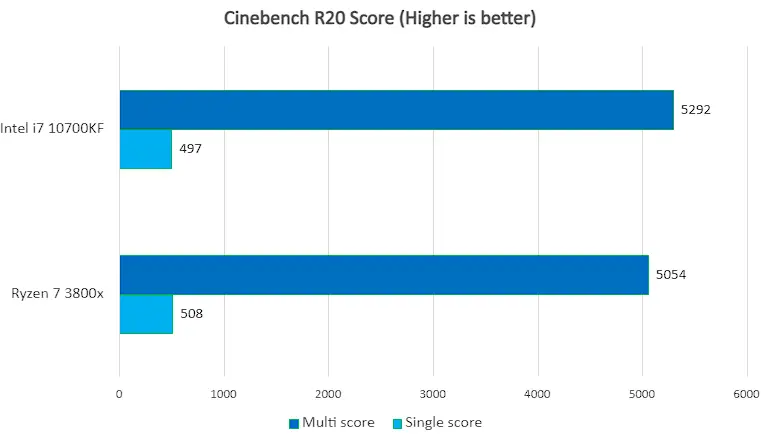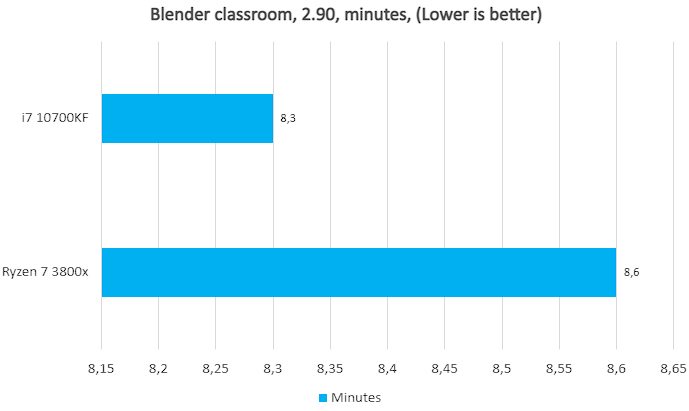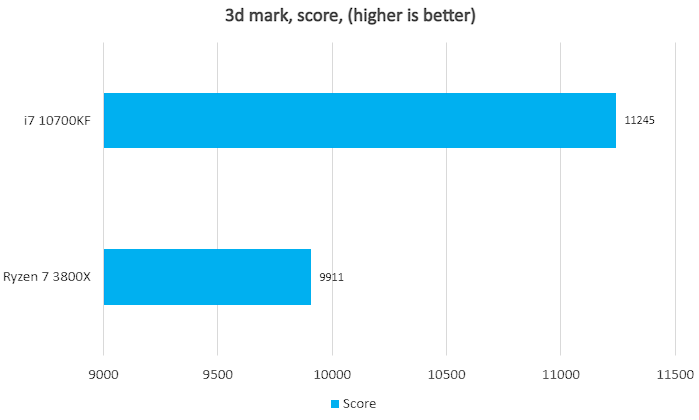 Games benchmarks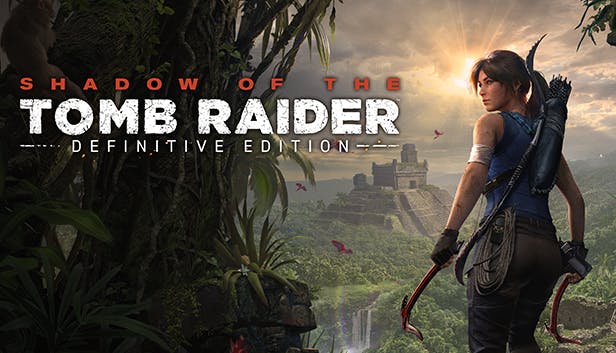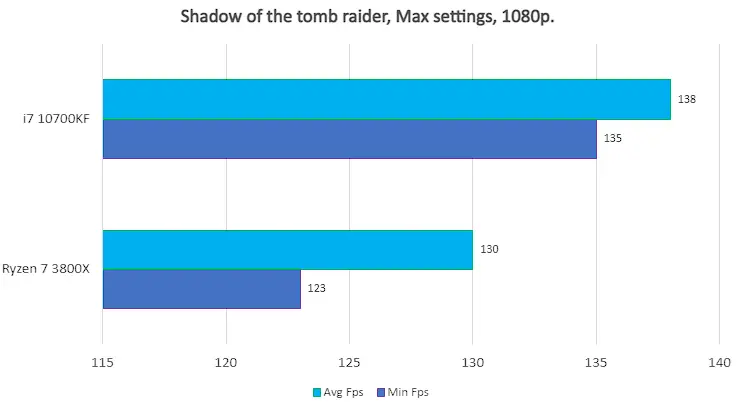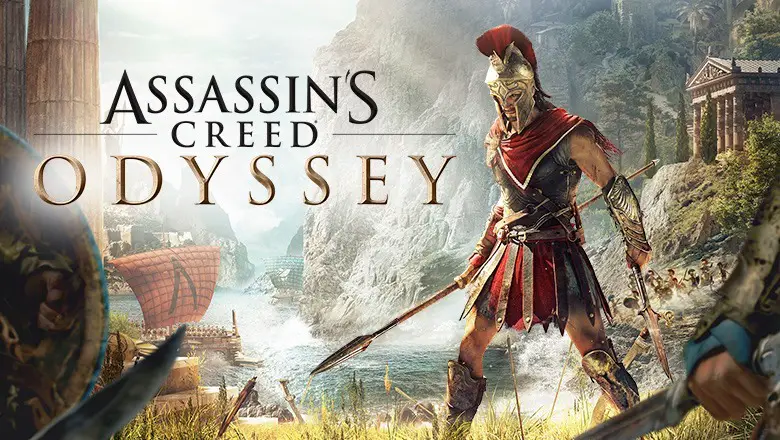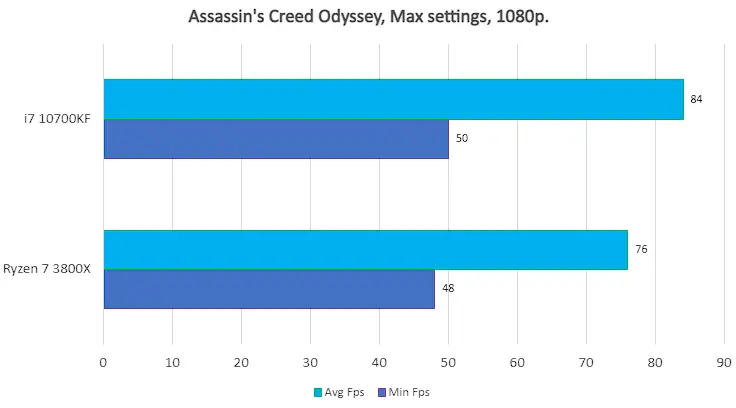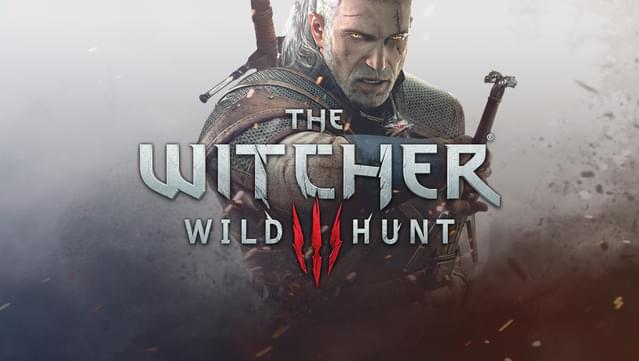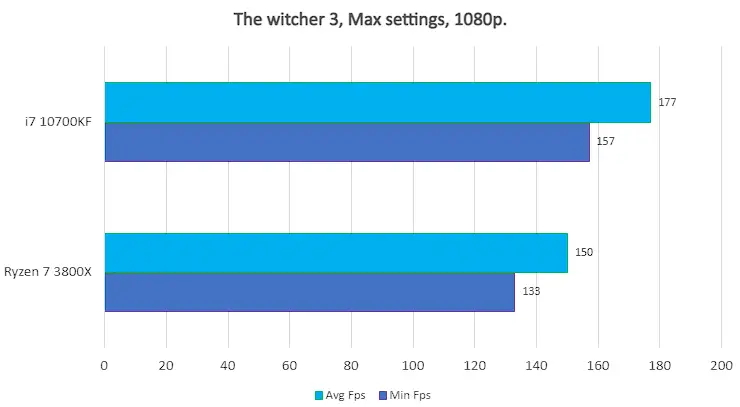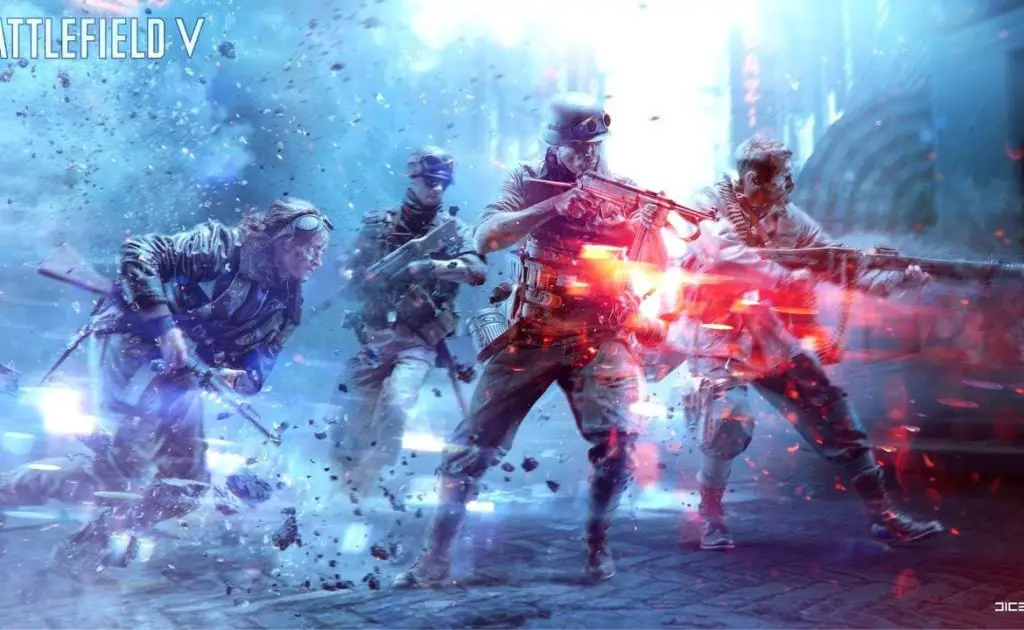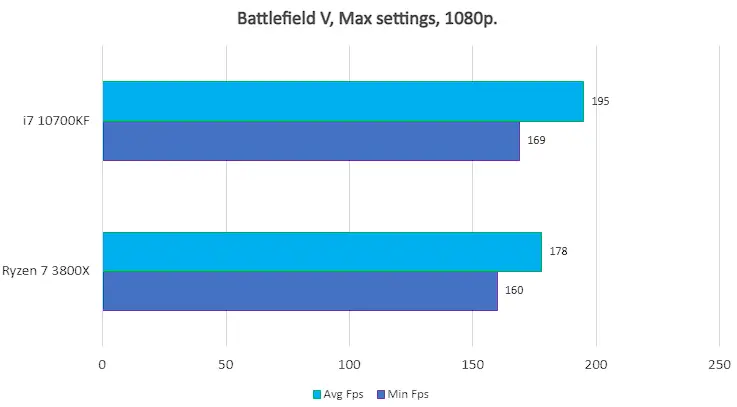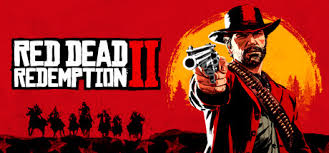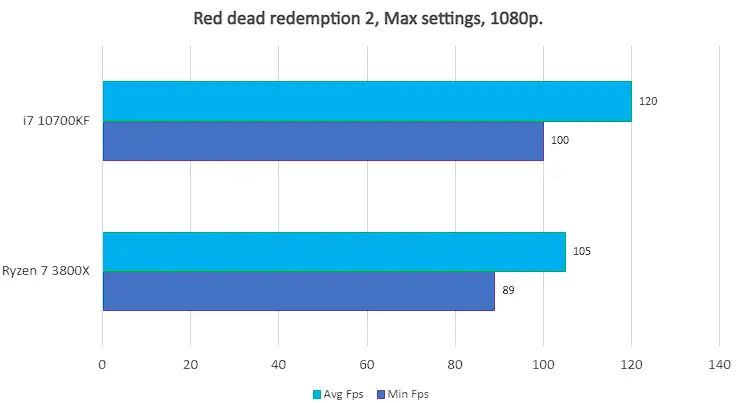 Intel Core i7 10700KF Review

Conclusion
On the benchmarks above, the i7 10700KF managed to use the maximum potential of the RTX 2080ti, making it reach 99% of usage. On the other hand, the Ryzen 7 3800X wasn't able to that, keeping the GPU usage at 97%, thus reducing the FPS ratio.
Besides, the Average FPS between these 2 CPUs is 15. Also, the i7 10700KF is even better when rendering than the Ryzen 7 3800X, costing currently lesser than this one. Another thing to consider here is that the i7 10700KF isn't too much advisable if you want to overclock it or use it to render without a water cooler to maintain it running at lower degrees. However, if you want a good futureproof intel CPU around this budget, this one is certainly the best choice.
You may like