The i5 9400f processor is a release of the ninth generation of Intel processors, and promises provide excellent performance in everyday use as well as in tasks that require more processor, all without costing much out of the consumer. The i5 9400f is a good option for you looking for a Cpu under $200 being a huge price-performance in this regard.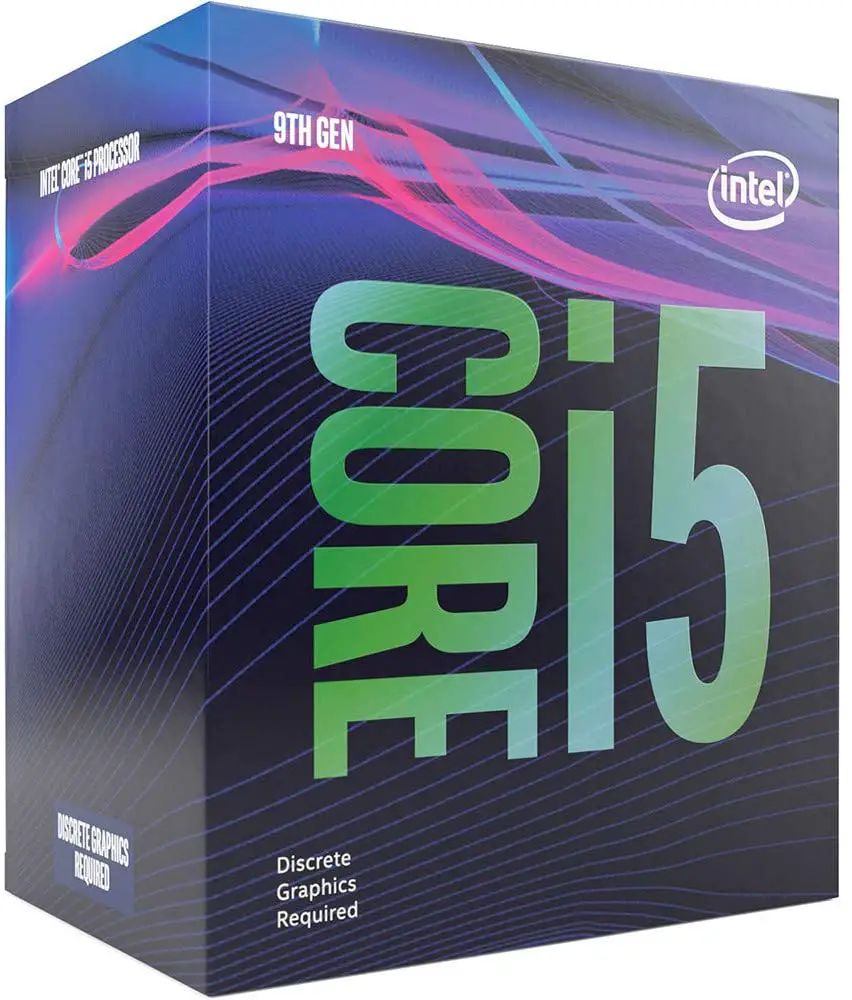 It is important to remember that intel processors with an f at the end do not have integrated video, that is, it is an excellent choice for gamer pcs, since you can combine it with a Gtx 1660 Super or even a Gtx 2060. Yet on today's tests, we will take this processor to its extreme, testing it with several high-end cards from the current market. Check below the technical specifications.
| | |
| --- | --- |
| Lithography | 14 nm |
| Cores | 6 |
| Threads | 6 |
| Processor Base Frequency | 2.90 GHz |
| Max Turbo Frequency | 4.10 GHz |
| TDP | 65 W |
| Max Memory Size (dependent on memory type) | 128 GB |
| Memory Types | DDR4-2666 |
| Cache | 9 MB Intel® Smart Cache |
| Sockets Supported | FCLGA1151 |
| Product Collection | 9th Generation Intel® Core™ i5 Processors |
| Code Name | Products formerly Coffee Lake |
The i5 9400f has a TDP of only 65w, so it will not overheat, besides, the cooler that comes with this processor is already sufficient since the i5 9400f does not accept overclocking. Then a better cooling system is not necessary.
If you are looking for a processor for streaming, the i5 9400f isn't recommended to use with high-end cards and demanding games. The limited number of cores on the i5 9400f makes it not advisable for simultaneous tasks, also the usage of the processor with the stream already it will be very consumed, then when combined with graphics demanding games, there may be a bottleneck.
Benchmark tests
CPU-Z
CPU-Z Multi core
Games
I will test all games on an Rtx 2080 Super, and the goal will be at least 60fps with ultra gaming, 16Gb ram, and 1080p.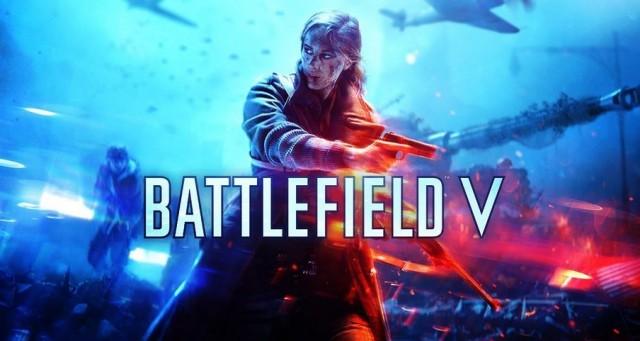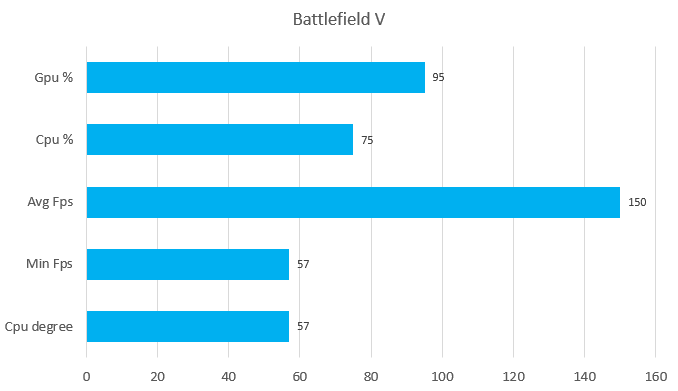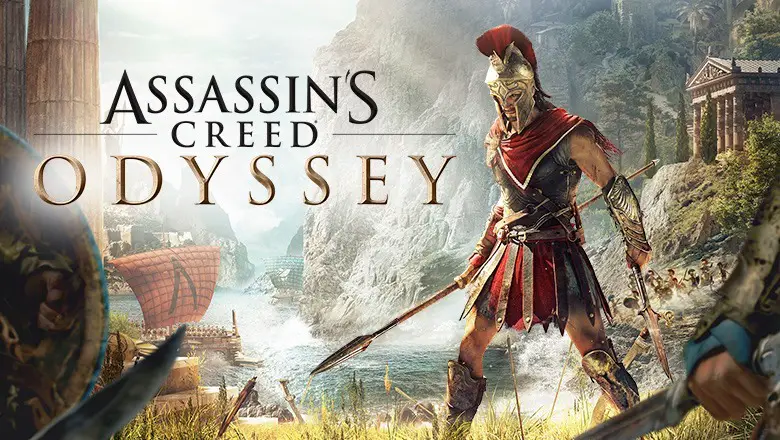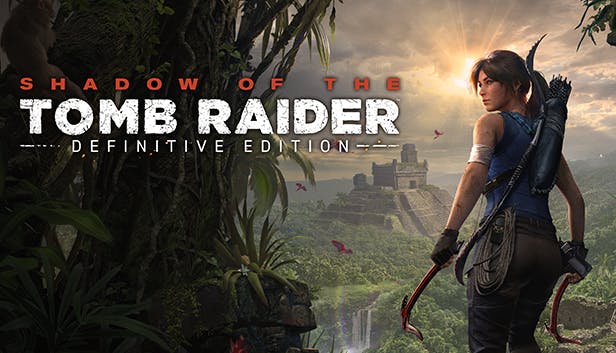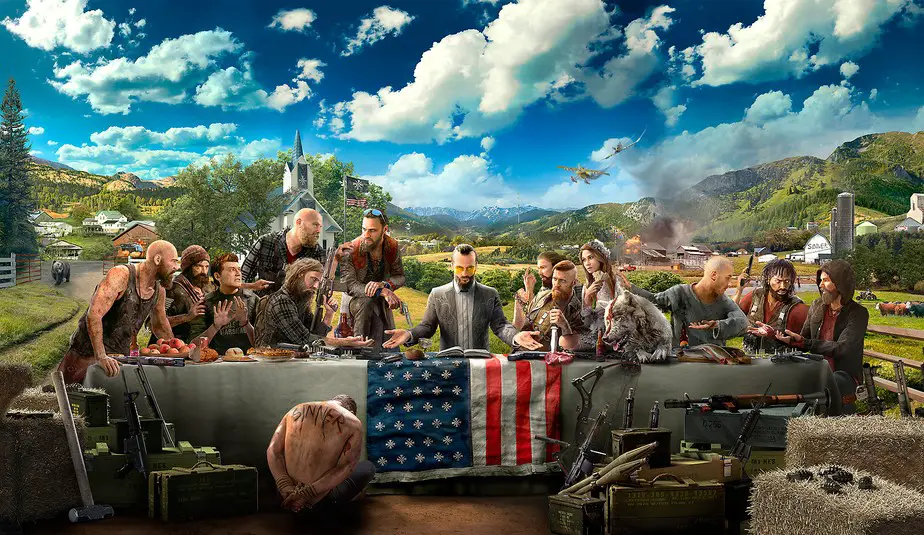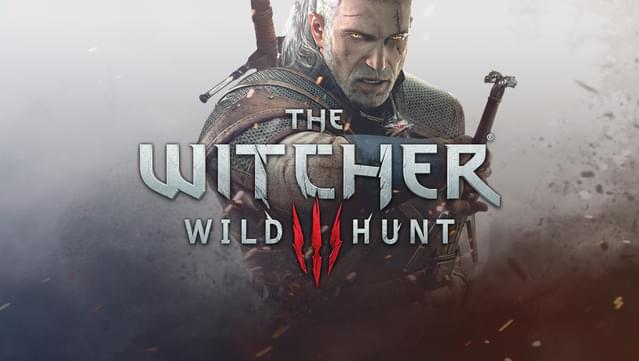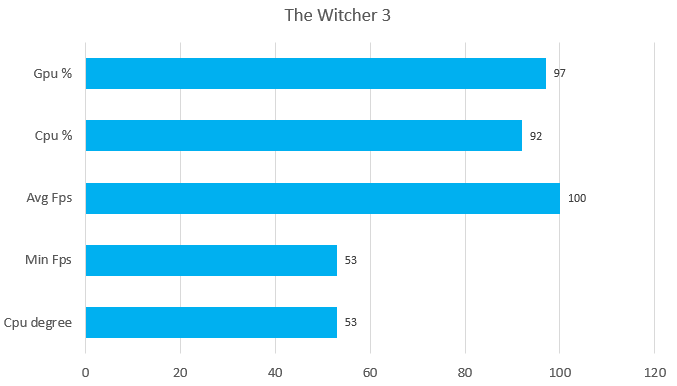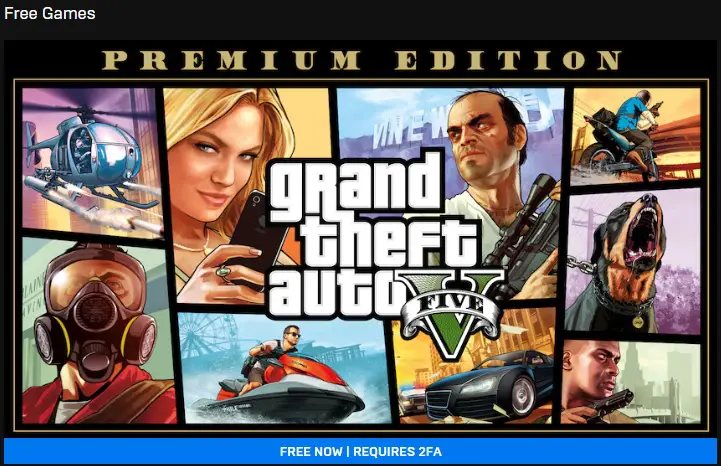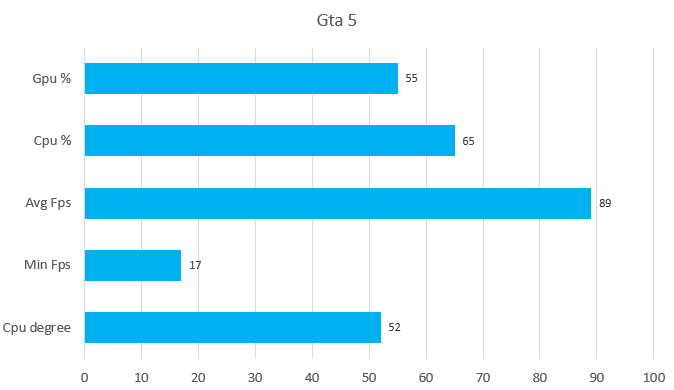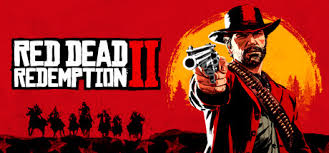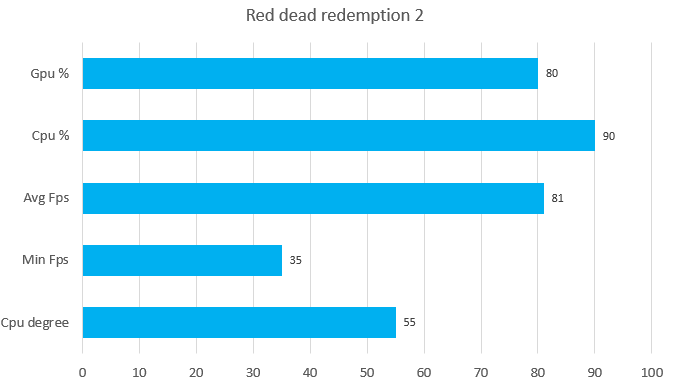 We can see that the processor is a great Cpu under $200, it was able to keep above 60 fps in most games. But if you want to achieve the full performance that the Rtx 2080 Super has to offer, the i5 9400f is not the recommended processor for you. Then the advisable to use with this processor would be a Gtx 1650 Super or a Gtx 1660 Super up to the Rtx 2070.
You may like